When the weather turns cold, it is lovely to wrap your chilled hands around a warm cup of something delicious. It's even nicer when you can share a steaming mug with a friend. These recipes are a little indulgent, perfect for this festive season. Though it's easy enough to add a nip of something else to further the warming, these recipes are perfect by themselves, so you can share them with friends of all ages.
Ginger Latte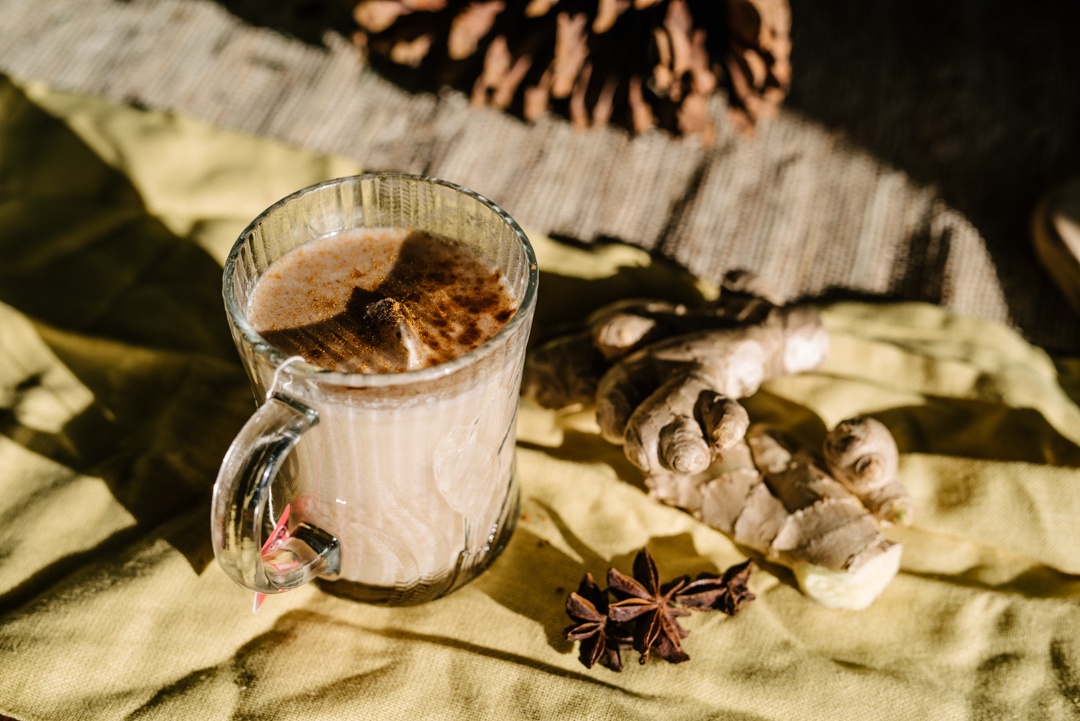 All hot drinks warm your hands and insides, but the pungent ginger in this almond-milk based recipe adds some extra heat. This spicy and fragrant drink is sure to put you in mind of gingerbread people, especially if you add a dash of cinnamon for garnish. While it tastes like a creamy treat, ginger is commonly thought to help ease digestive discomfort, from indigestion to nausea to gas, so you can help your body process heavy winter and festive holiday foods while you relax with your mug.


Coconut milk eggnog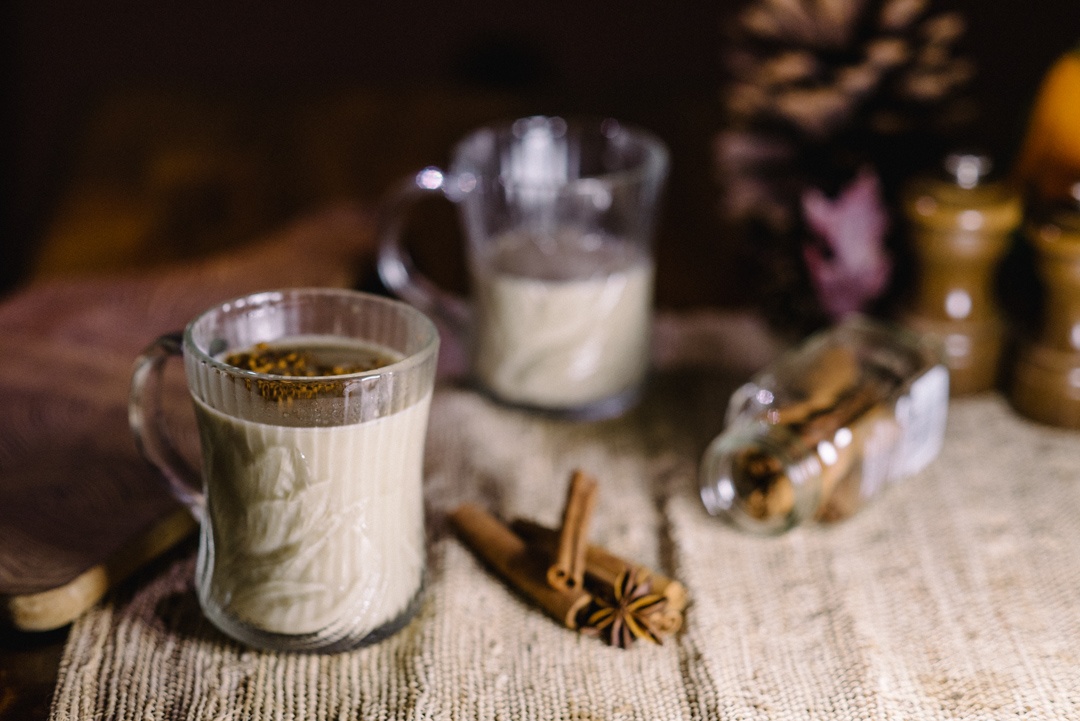 Eggnog is perhaps the most indulgent beverage around. Often made with cream and rum or brandy, this rich drink in times past has been a favorite for toasting to a prosperous year. Though the etymology of the name is up for debate, the "egg" part is pretty clear: traditional recipes call for whipped eggs to be included, adding a light, frothy texture to the rich, flavorful beverage. The trick with this recipe and others is to not heat the whisked egg yolks too quickly. No one wants Scrambled-Egg-Nog! This recipe calls for coconut milk and includes an optional tip of brandy.


Wassail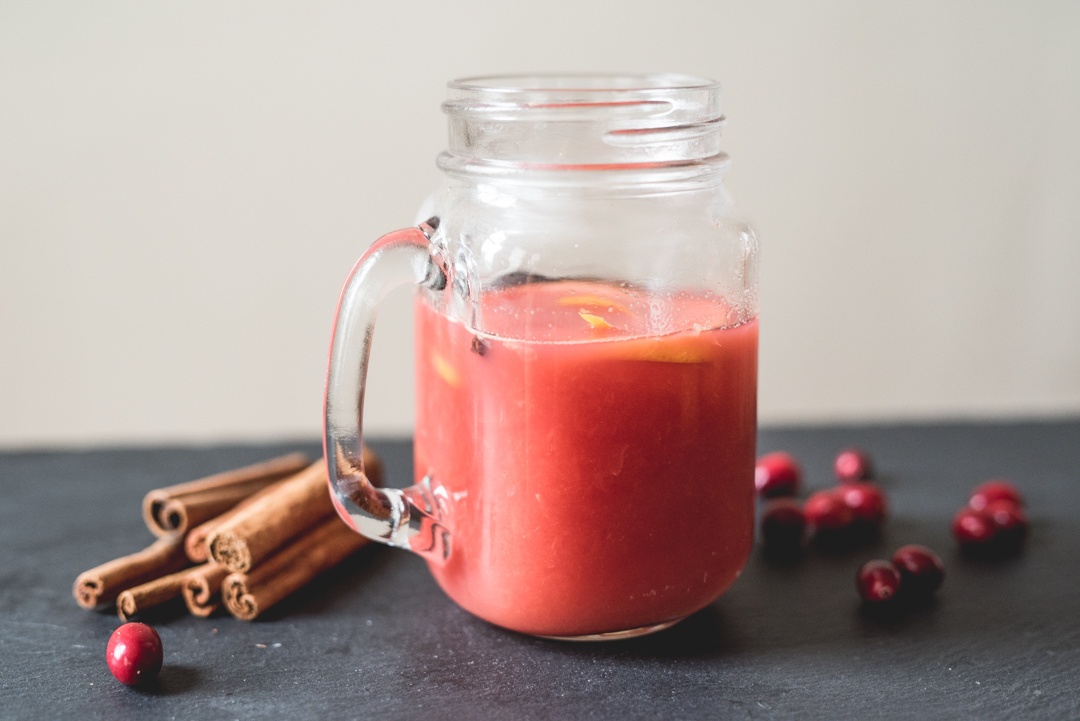 In the British Isles, the tradition of Wassailing began as a ritual to encourage a bountiful apple harvest. Participants would bring a large communal bowl or goblet to the orchard, and sing around one of the apple trees to banish evil spirits. The word wassail derives from the phrase to be "hale" or healthy. Wassailers would typically drink a spiced cider or punch, or even a dark ale. Our Wassail recipe falls more into the punch category, with fragrant mulling spices and orange.
Have the ingredients to make these cozy drinks on hand by having them delivered with your Boston Organics box. Check out our add-ons section today.