We may be moving into fall but that doesn't mean that we are no longer getting new items from all of our wonderful farm partners. We are in that perfect time where we get to enjoy the end of summer produce and the beginning of a whole new crop of vegetables. We are happy that we have wrapped up another successful summer here and are very excited to head into fall and see all the new items that we have to look forward to all fall.
TOMATILLoS

Another item this week that we are pleased to see is Tomatillos, coming to us from Kitchen Garden. This is an exciting vegetable that we do not get to see that often. Wrapped in a paper-like husk, these little green fruits are the base of almost all Mexican green sauces, the most common being Salsa Verde. Make this next time you are having some friends over and a nice appetizer or to put on top of some nachos or a quesadilla.
Acorn squash
One of the items that we are very excited about this week is acorn squash. This is coming from Lakeside Organics of Hadley, the same farm that brings us the delicious corn that we get every year. It's so exciting to see the first of the winter squash show up so keep an eye out this week to see if it will be in your box. One great recipe to make that features this delicious squash is Garlic – Chard Stuffer Acorn Squash with Gruyere. What a great way to use local chard, garlic and acorn squash.
green bell peppers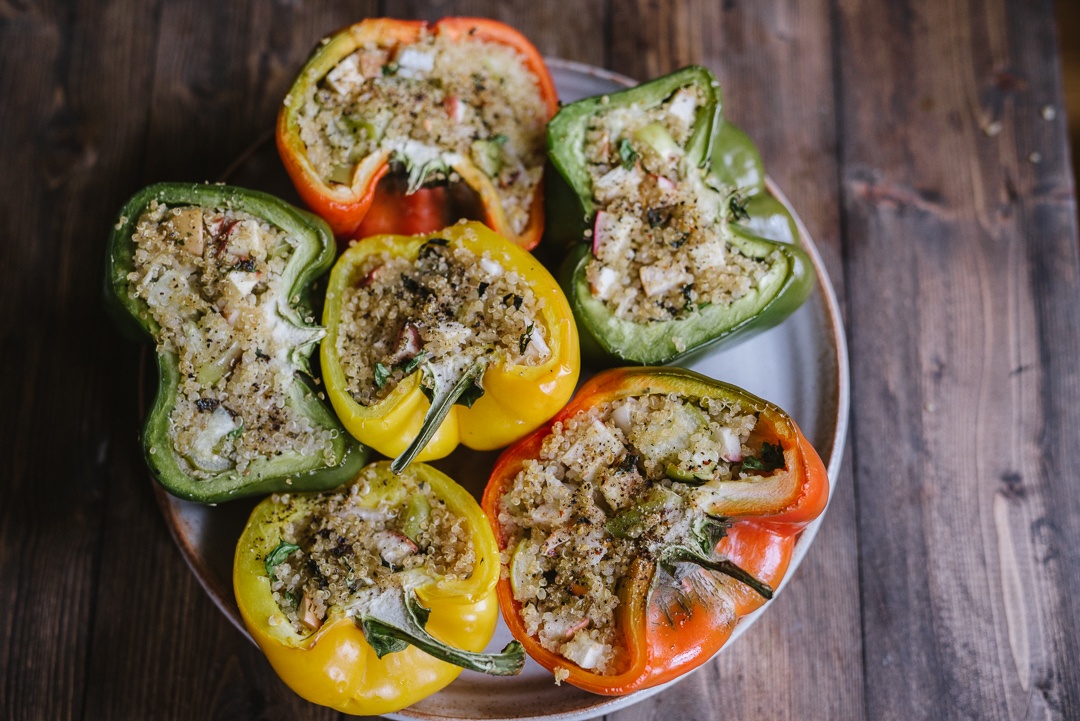 Riverland Farm is a new farm partner of our and they have been great to work with this summer and that continues into the fall. This week they are bringing us a plethora of fresh local vegetables including some wonderful green bell peppers. These are great to use for stuffed peppers and we have a great recipe for you to try, Quinoa Stuffed Bell Peppers. This is a great recipe to take advantage of your Boston Organics Delivery and make a great meal for family or friends.
beets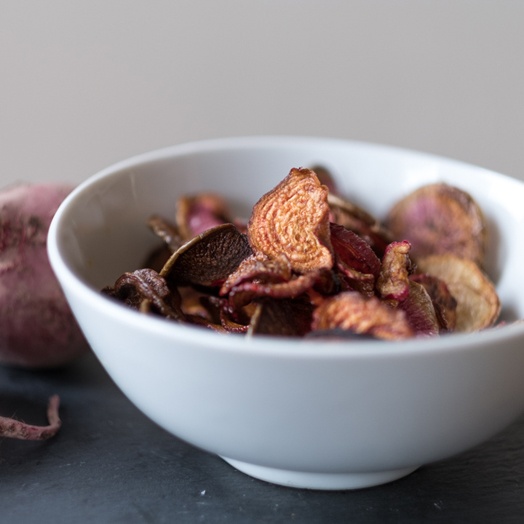 Picadilly Farm from Winchester, NH has brought us some beautiful beets that will be going out in boxes this week. There are three main types of beets red, golden and Chioggia. The beets going out this week are the Chioggia variety, sometimes these are referred to as candy stripe beet and it looks like a vegetable out of a Dr. Seuss book. The flavor is slightly sweeter than the red beet. A great snack to make for after school is Baked Beet Chips, these are the perfect way to enjoy these fun stripped beets while keeping the after school snacks healthy. Use different seasonings to add fun flavors to these chips.
Have a delicious week!
This Week's Local Produce

All of the fruits and vegetables we deliver are grown without synthetic pesticides and are USDA certified organic. Interested in receiving produce that's both organic and locally sourced all year round? Check out our Local Dogma Box.