On March 17th the world celebrates Irish culture and the patron Saint Patrick. Legend says if you wear green you will be invisible to leprechauns who go around pinching folks in other colors. Not sure if eating green counts, but doesn't hurt to cover all your bases!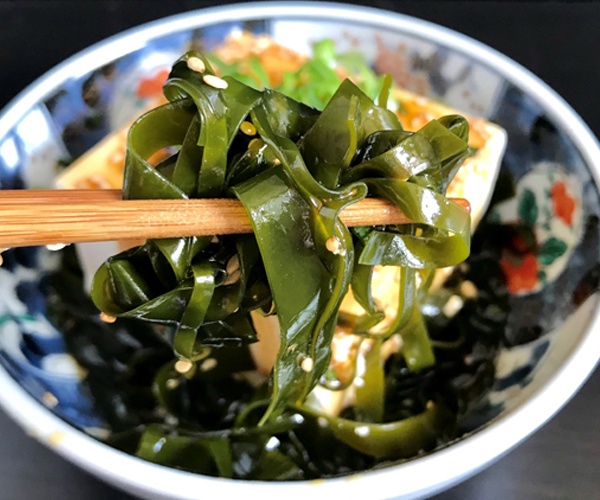 Soy sauce, rice vinegar, and sesame oil are all Asian staple flavors. Recipe from our customer Joy H.!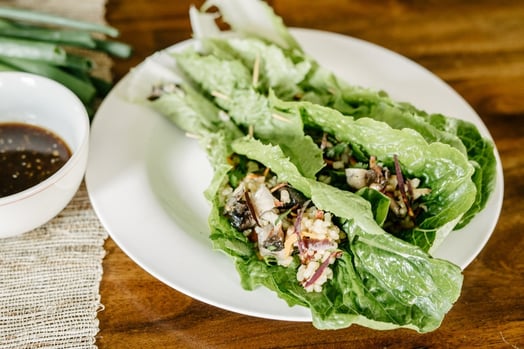 Lettuce wraps are a neutral flavored vessel for any of your meals. The Minneola and Brown Rice Wrap (pic above) is paired with a sweet and tangy dipping sauce.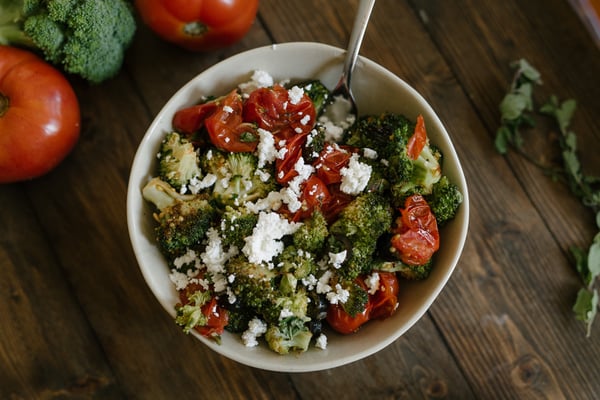 Feta's rich buttery flavor balances out with the acidity of tomatoes and the zest of lemons.
More green recipes! Kiwi Pear Juice, Kiwi Mint Mojito, or Hearty Cabbage Soup.