Every week, Boston Organics finds itself providing fresh, organic produce to households all over the Greater Boston area. But our residential customers aren't the only ones benefiting from these healthy food options. Many offices, both small and large, have begun providing wellness benefits to their employees to bolster their health and happiness. Once a week (or more!), Boston Organics finds itself powering local economies of the metro area.
Located in Boston's Financial District, Hudl has its eyes on the prize..
Literally.

Hudl specializes in sports performance analysis, providing over 150,000 teams with video and data services that provide much-needed insight to go the extra mile or snag coveted points for the win. And while these services might seem like the out-of-reach resources of the highest paid professionals, Hudl has options for every level and player.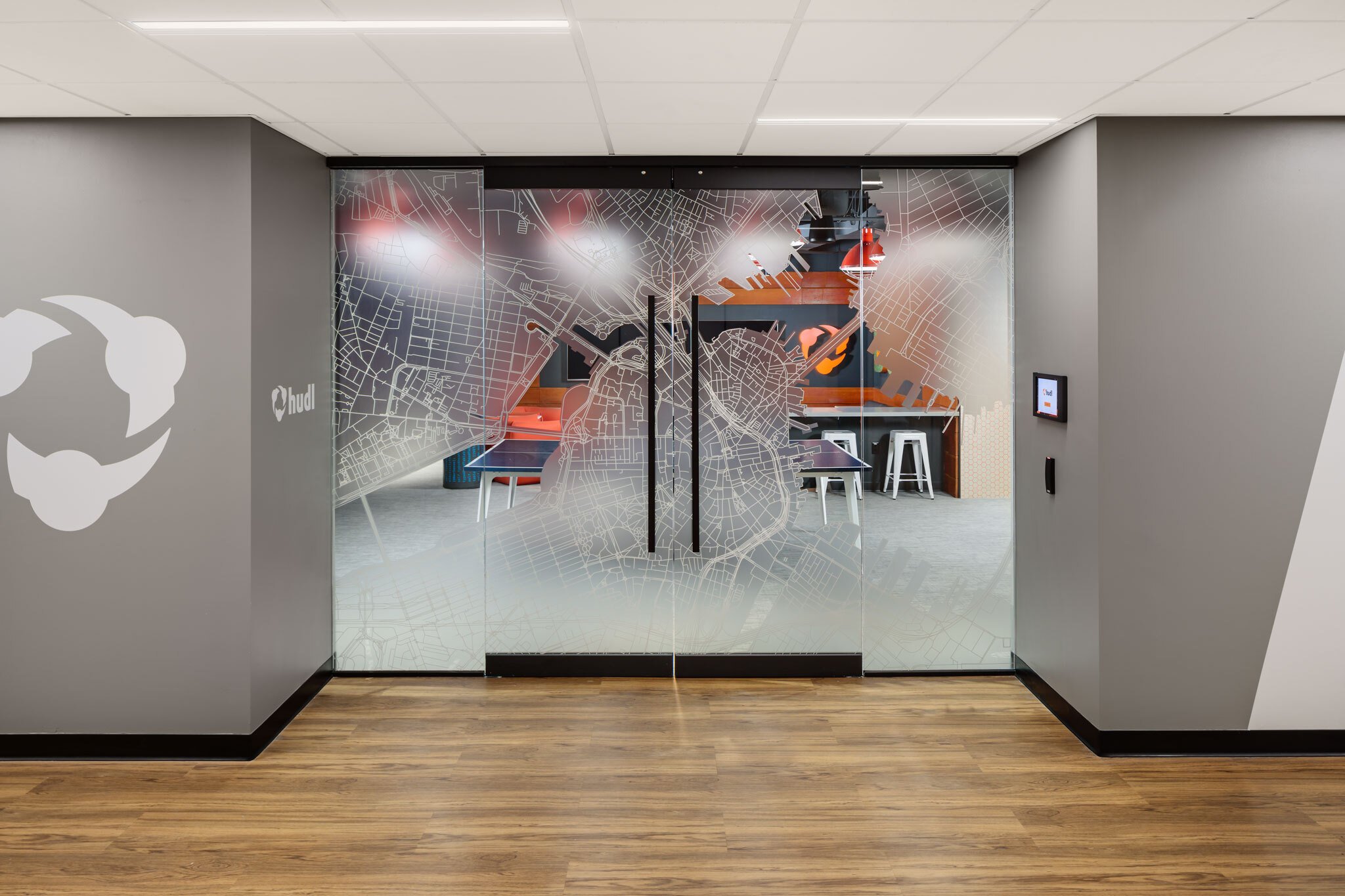 Photo: Hudl Brand Toolkit
Perks in the office
Keeping in line with their services, Hudl also places a premium on performance in the office. To ensure the success of their own team, the company provides an impressive lineup of perks including:
Unlimited vacation time
Free in-person counseling for employees and their families
Flexible mental health support online and by phone
Active extracurricular outings like in-office yoga classes and kayaking excursions on the Charles River
Healthy snack options like Boston Organics

Photo: Hudl Brand Toolkit
Giving back to the local community
Opportunities for healthy, active lifestyles don't stop in the office. Hudl hosts Healthy Hudlies, Hudlies United for Growing Greener (HUGG), and Community Champions. Through these initiatives, employees are able to continue finding healthier options, advocate for sustainability and give back to their local community.
High energy snacks, minimal waste
To fuel all of this hustle, Hudl maintains a weekly Boston Organics order. A typical Monday delivery is packed with 20 lbs of bananas, apples, and a seasonal produce item (seasonal grapes being a popular addition). And while some like to snack on the fruit as it is, many will mix with yogurt, nuts and grains to make personal parfaits or turn leftover bananas into banana bread or muffins over the weekend for a Monday treat.
And for those in the office who might not keeping score during the week, there's an unofficial "healthy snack time" where enthusiastic fruit fans make the rounds with the remainder of that week's produce to make sure energy is high and waste is minimal.
Find out how your office can stay in beast mode with the help of a weekly Boston Organics delivery here.
---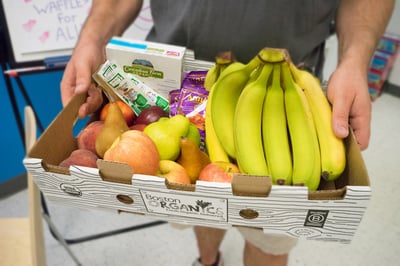 Are you proud of your company's wellness program? Have you seen positive impacts on employee health and engagement? We'd love to hear about it! Please get in touch with us at Marketing@Bostonorganics.com.