Boston Organics customers can view past invoice/receipts on the website. You can see an itemized receipt to help you budget your weekly and bi-weekly grocery deliveries.
Read on to find out where it's located.
How to view past invoices
After signing in to your account, click on Delivery Schedule/History to see the main page of all your past and upcoming deliveries.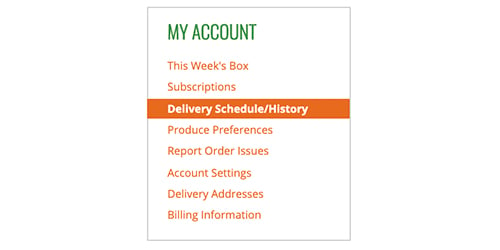 You can filter by delivery box if you're receiving multiple produce boxes. Adjust the Date in the calendar to view the desired delivery, and click Search for the page to refresh.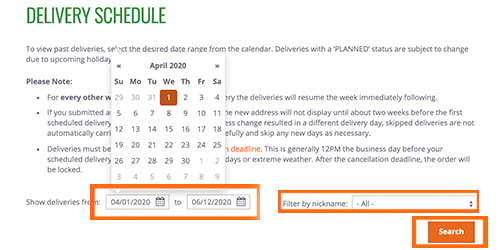 The page will refresh to show the deliveries within the date range you chose. Click View to view an itemized invoice/receipt. Line items may be different colors indicating if any items were removed, added, or free (color key below).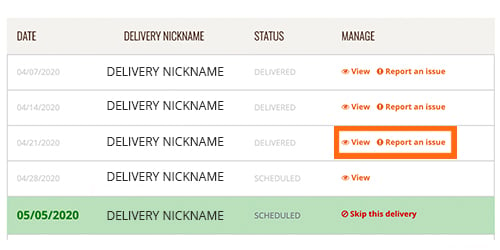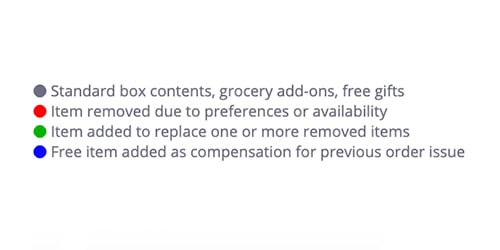 If you need a PDF of the invoice/receipt for your records, please contact us at Service@BostonOrganics.com