Taza Chocolate makes high quality stone ground chocolate in their factory in Somerville, MA. Located less than 3 miles away from us in Charlestown, the aroma of chocolate practically wafts all the way to our warehouse.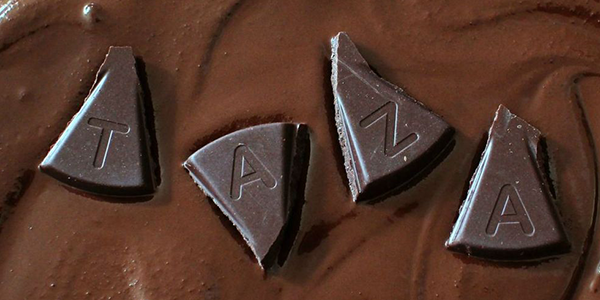 Taza Chocolate was founded by Somerville's sweetest couple Alex Whitmore and Kathleen Fulton in 2005. While traveling in Oaxaca, Mexico Alex had tried stone ground chocolate for the first time. That bite inspired him to bring the ultra rustic, and traditional chocolate making techniques to MA. While in Mexico, he apprenticed under a molinero (translates to Miller in English) to learn how to hand-carve granite mill stones.
Taza Chocolate only partners with cacao producers who respect the rights of workers and the environment, and have developed direct relationships with our cacao farmers and pay a premium above the Fair Trade price for their cacao. Their direct trade approach emphasizes the qualitty of the cacao beans, sustainable positive impacts in the farming communities (Fair trade vs Direct trade; PBS).
Why stone ground?
Their organic, direct trade cacao shouts loud and proud! Taza's unique chocolate-making techniques are all about minimal processing, to let the bold flavors of our organic cacao flavors be bold.
Inside the chocolate factory
Check out this awesome video of their chocolate making process. From how the stones are carved, roasting of the beans, grinding the cacao, portioning the chocolate into molds, and packaging!
We're proud to work with Taza Chocolate and share their stone ground chocolate with our customers! Get their chocolate in your next delivery!