We love soup. And although, national month holidays are often ploys by corporations to encourage purchasing of their products, National Soup Month is one we fully support!
Nothing is better on a dark, cold winter day than a hot bowl of soup - especially home cooked. Soup is the perfect dish during winter (or any time of the year). It's great straight out of the pot, but can be prepared ahead of time and quickly heated up. It can stand on its own, but can be enhanced and made more filling by mixing in or served over rice. Or simply accompanied with crackers or toast.
Here are a few soup recipes that can be found in our recipe section that are sure to sooth the soul and warm the heart.
Carrot, Turnip, and Lentil Soup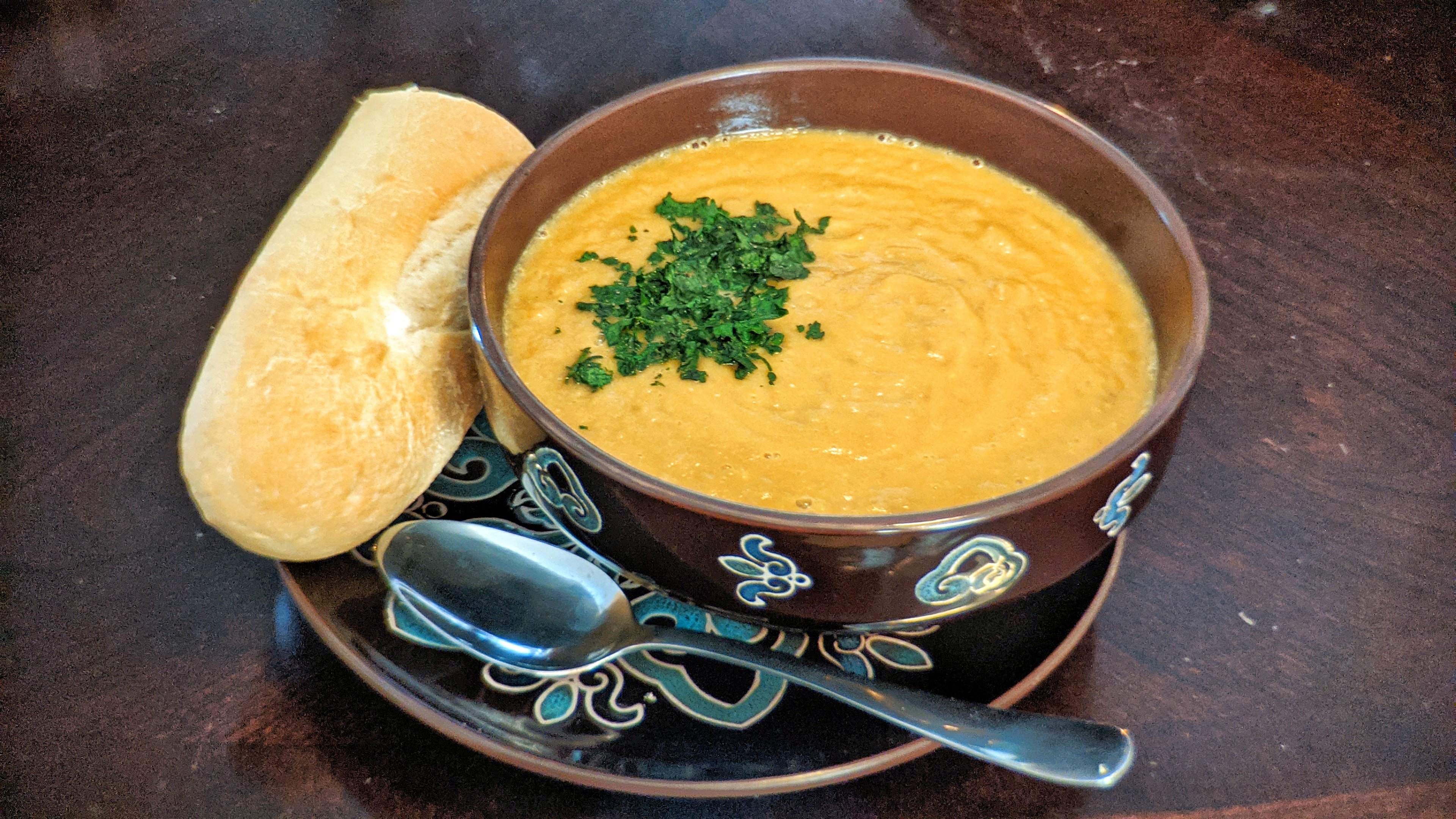 Broccoli Cheddar Soup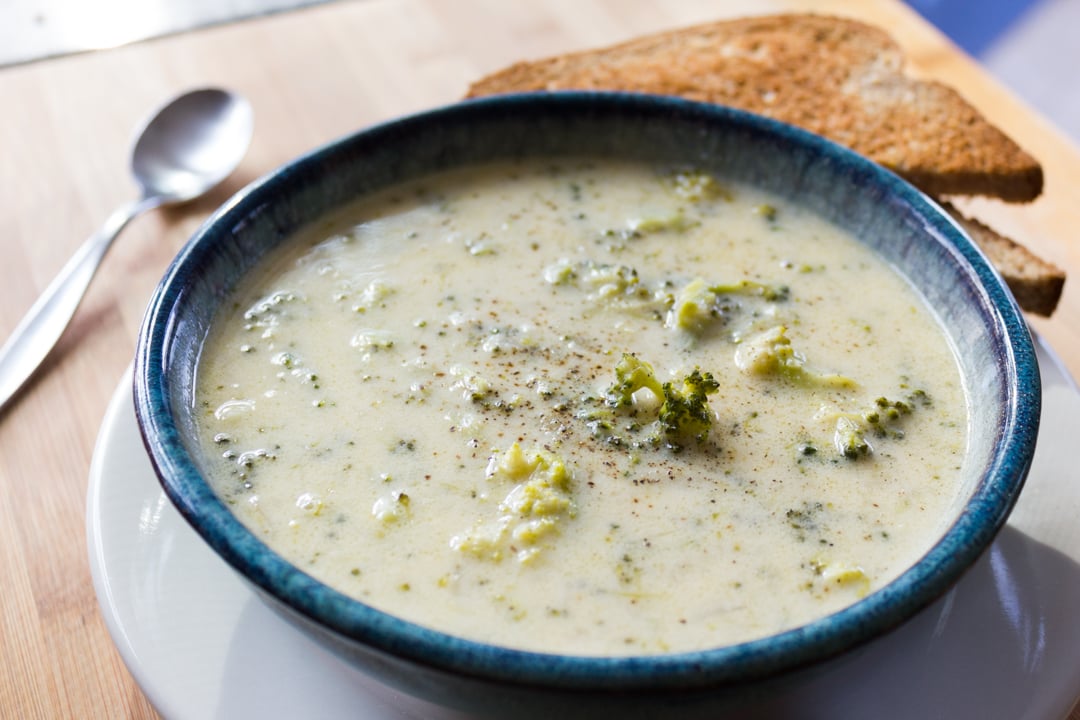 Coconut curry butternut squash soup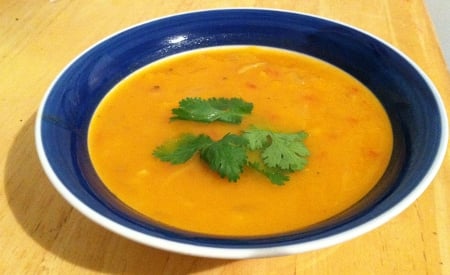 Sweet & Spicy Black Bean Soup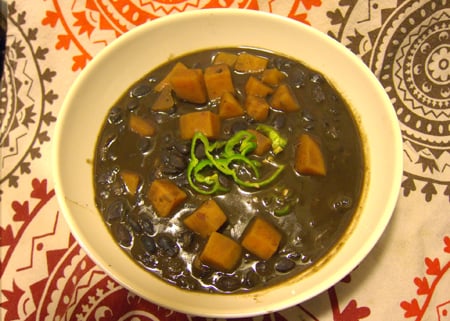 Green miso soup