Gather around the grill this weekend with these easy Vegetarian-Friendly meals!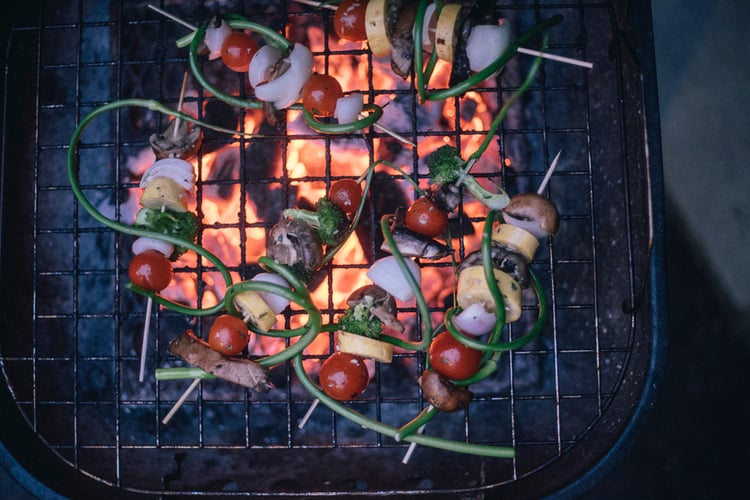 Prepare your veggies, marinade, stick on a skewer, and fire up the grill!
A cast iron skillet and your grill are good friends this time of year, allowing you to do all your cooking outside. Once the grill is hot place the skillet on the grate and allow it to heat up. Pour some high heat oil like avocado oil or safflower oil in the skillet and sauté tempeh or tofu chunks to serve along side your vegetable skewers. While they're still warm toss with some of the marinade to soak up that delicious flavor.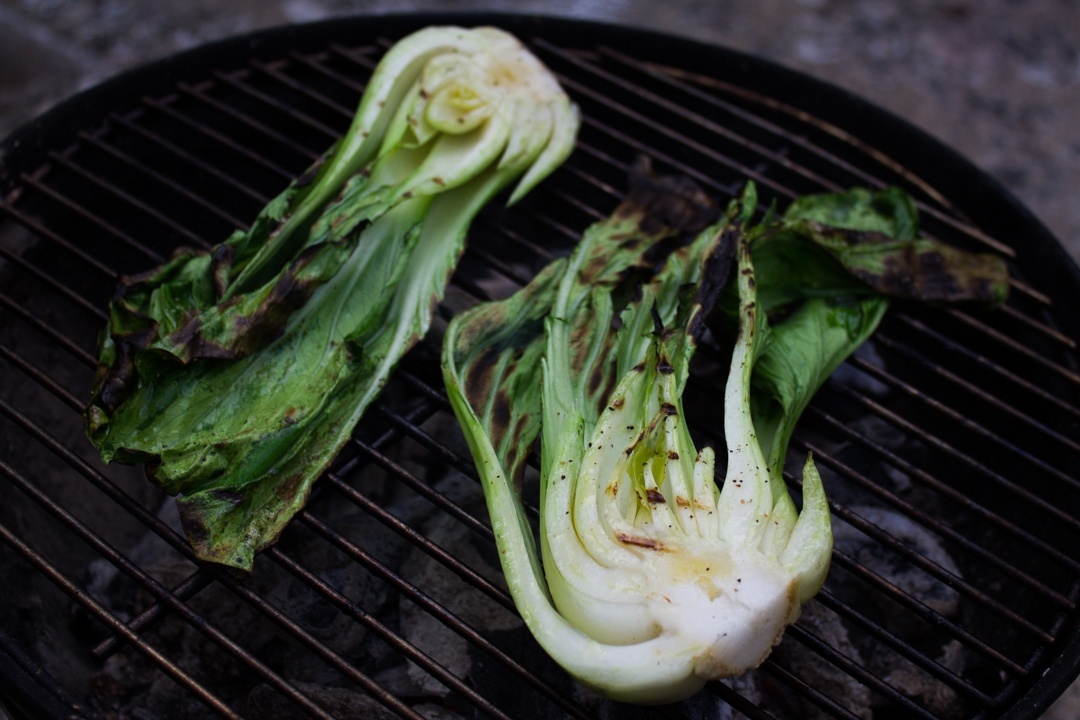 The secret to perfect grill marks? PATIENCE! The sweet sizzle of the grill makes it so tempting to peek at how the marks are coming along. Sear marks take heat and time so be patient!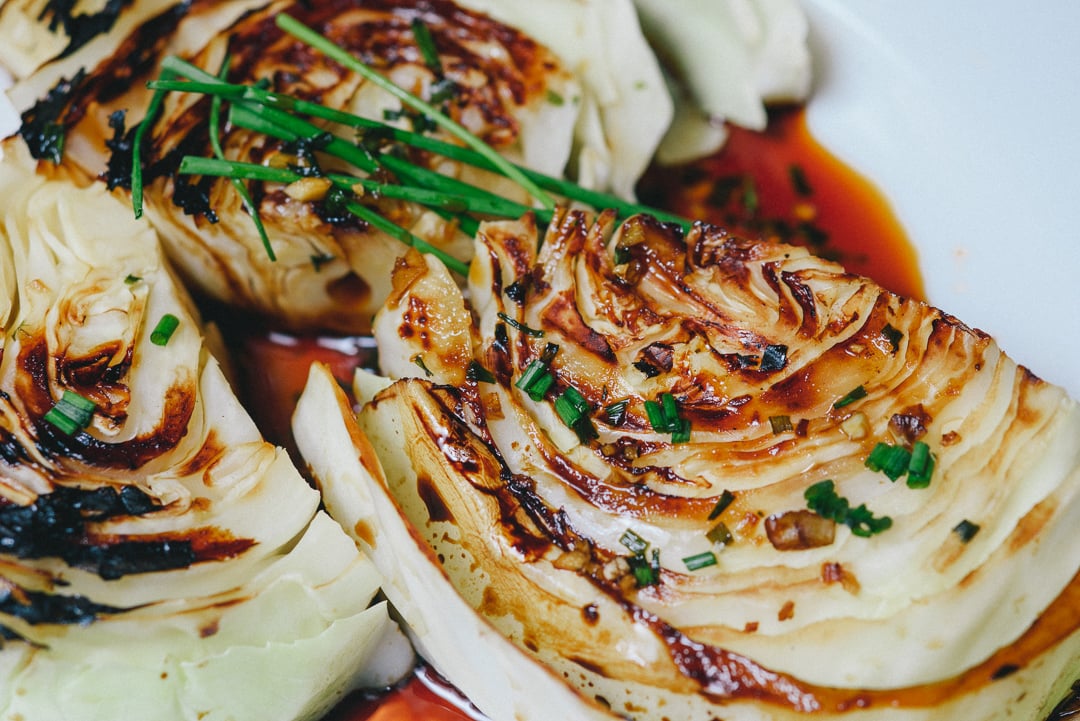 Different foods have different cook times. Create a gradient of heat in your grill by adjusting where your coals are placed.
Some more of our favorite grilled recipes: Sweet Potato & Quinoa Burger, Grilled Corn with Lime-Cilantro Butter, Grilled Lemon-Basil Tofu Burgers, Grilled Cheese with Apples & Arugula, Grilled Rhubarb Brown Betty.
---
Share your grilling tips and recipes in the comments below!