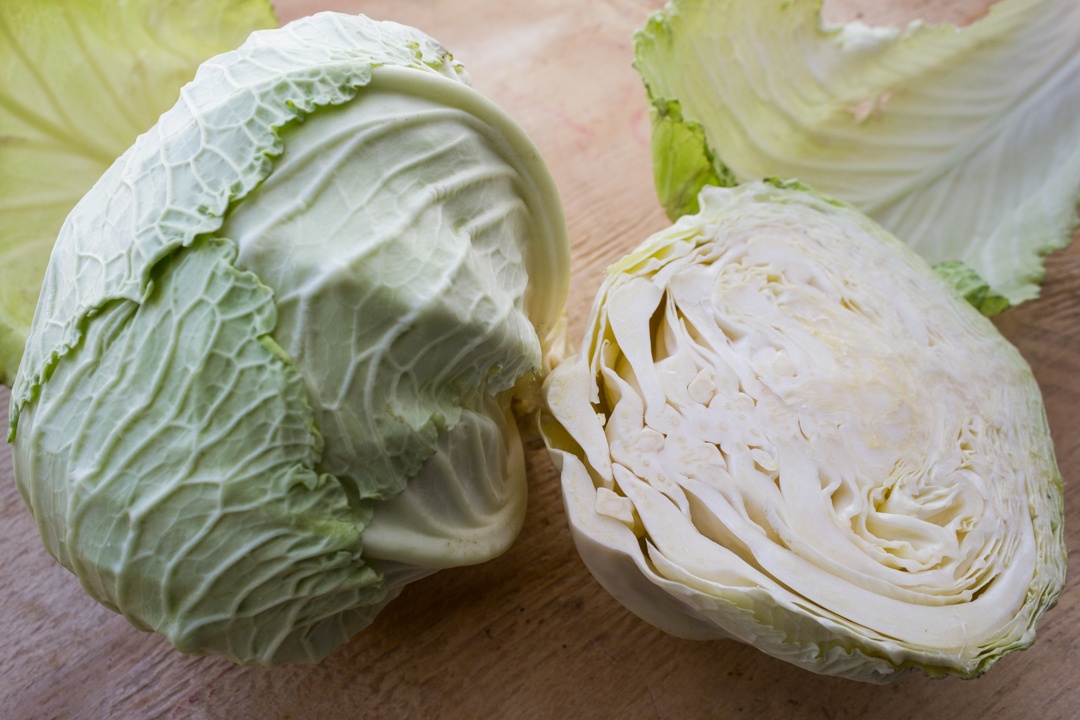 Cabbage, that pale green orb, the staple of many nations' cuisines - Eastern Europe, Korea and Ireland to name a few - isn't on everyone's favorite vegetable list. But perhaps it's time to give this cruciferous vegetable a second look, because it's got so much going for it! Cabbages are:
easy to grow

long lasting

a good source of

vitamin C,

fiber, folate, potassium, magnesium, vitamins A and K, and more.

loaded with antioxidants

readily available and affordable

versatile
Adding cabbage to your meals is all about finding preparation methods that speak to you, after all remember how we used to feel about Brussels Sprouts?!? High heating roasting has transformed this tiny cabbage cousin from the mushy, bitter vegetable of our childhood to the darling of the restaurant scene with their sweet, nutty, smoky flavor. Perhaps the versatile cabbage is deserving of a similar makeover!
Below are a few cabbage recipes and for a deeper dive about all things cabbage check out this post.
ANDALUSIAN CABBAGE STEW

Cabbage, Bean Sprout, Carrot and Sesame Salad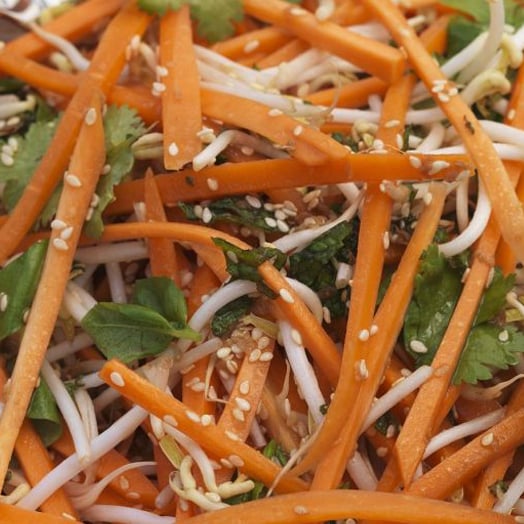 crunchy Romaine and Cabbage Salad with Quinoa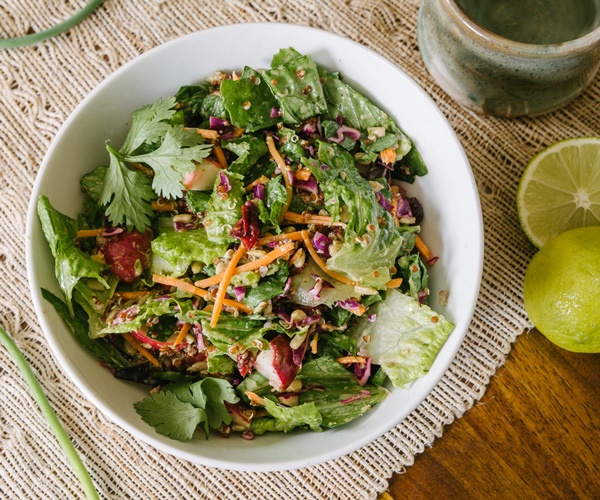 Borscht (beet and Cabbage Soup)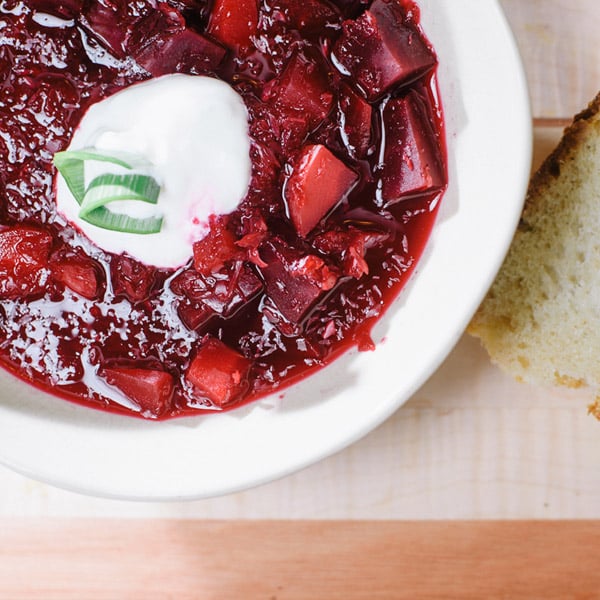 stir fried bok choy with chicken