What's the big dill about pickles? Pickling is one of the oldest ways to preserve food. The most common pickled food is cucumbers. You can submerge any fruit or vegetable into a brine, and let that slow and controlled fermentation process do its magic! Check out some of the best pickle recipes.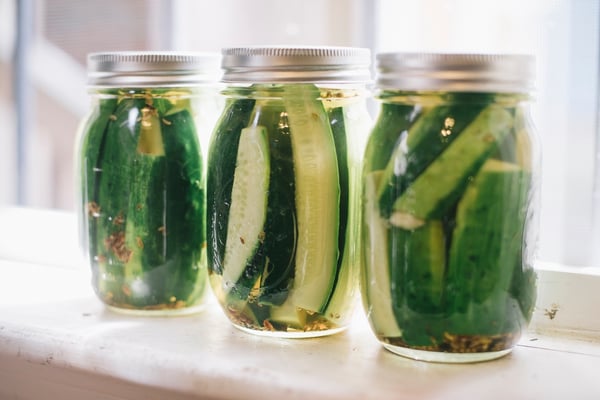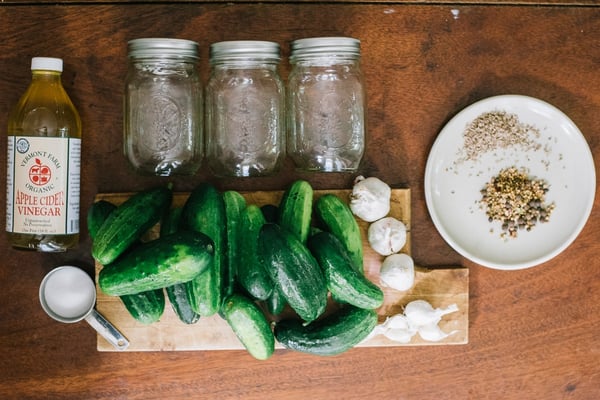 Want to leave the pickling to professionals? View our pickle grocery add ons.
---
What's your favorite thing to pickle? Do you like your pickles salty or sweet? Comment below!