As the weather heats up we are always on the lookout for how to cool down. One of the best ways that we have found is an old classic: popsicles! Homemade pops are easy to make at home and much better for you than anything you would find at the store. Popsicles are not just for kids and can be a great way for anyone to beat the summer heat. Not only are they easy to make but they are also a great use of the wonderful fruit that arrives in your Boston Organics delivery. Try them out at home; we are confident that you will find popsicles to be the best way to stay cool on a hot summer day.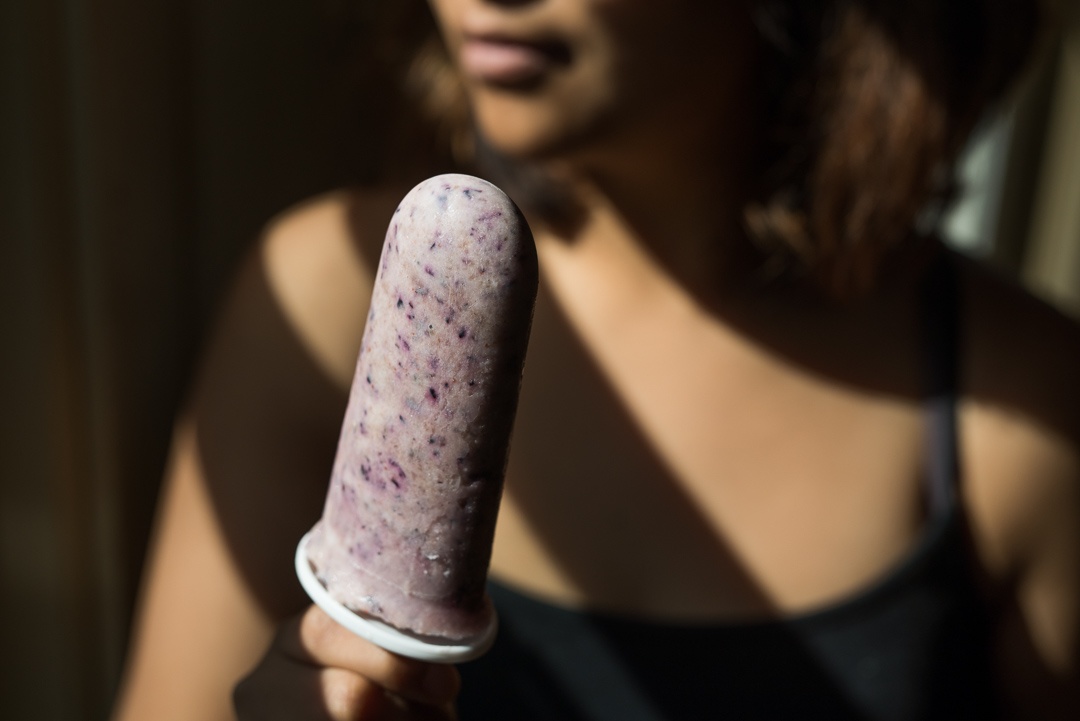 Yogurt and honey provide a rich, creamy flavor in these refreshing pops. Plus they are super easy to make: simply whip up a batch, put them in the freezer and enjoy as soon as they have set. These make the perfect treat if you are looking for that wonderful blueberry flavor.
Not that you needed another reason to love peaches but this recipe is sure to give you more reasons to get excited about that delicious stone fruit. With just three simple ingredients these will make you feel good knowing exactly what they are made of. Not to mention that they provide an enjoyable way to cool down and stay peachy keen on a hot summer day.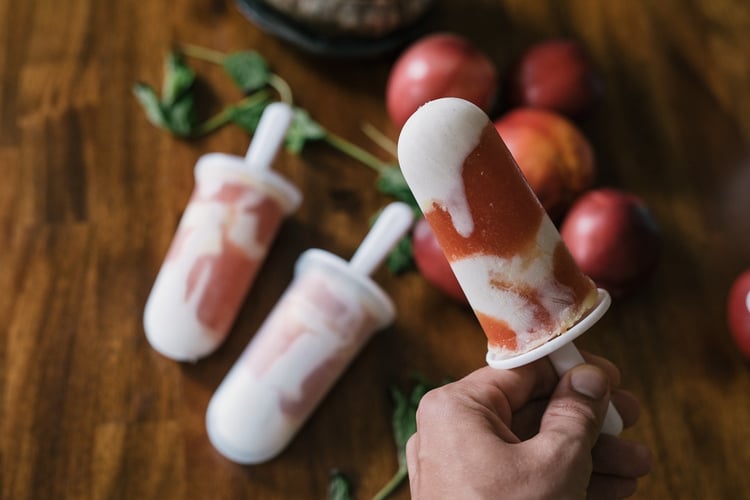 Now these are not only a treat for your tummy but also your eyes. This is recipe calls for a little more time than some of the others but when you pull these out at your next cook out people will be raving about them. With a little cooking involved these pops will be worth it when the bright color of the nectarines mixes with the yogurt to create a nice swirl. These are a real crowd pleaser that will leave people refreshed and impressed!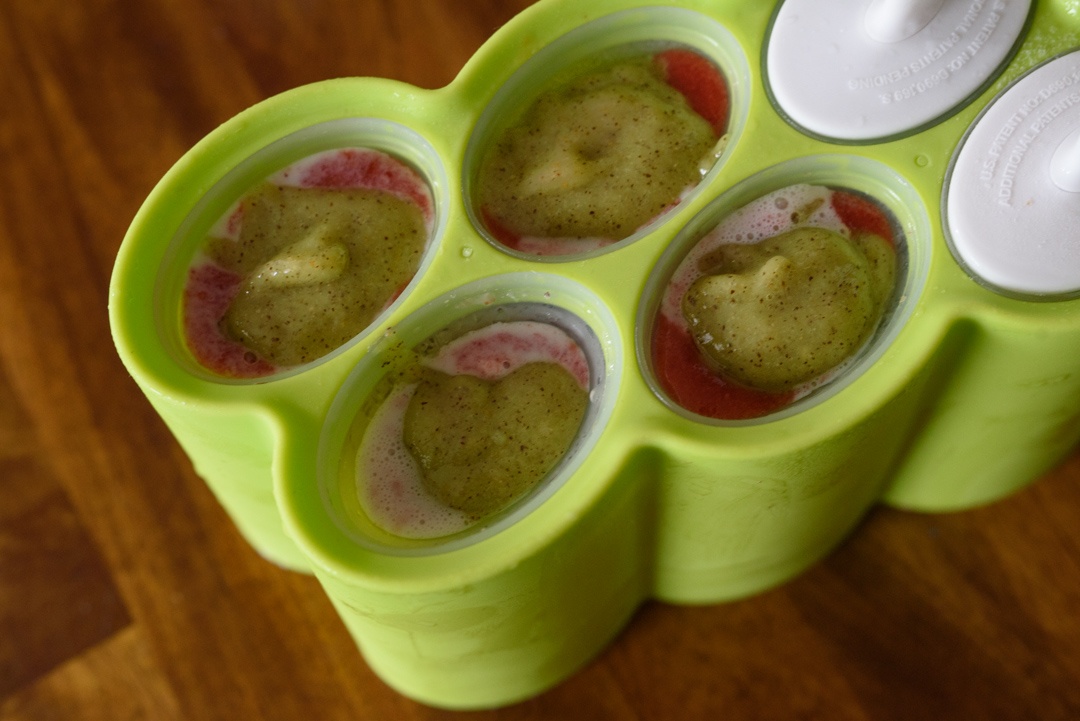 These just scream summer fun before you even get to try them. The layers of strawberry followed by coconut and kiwi will be just the treat you are looking for, not to mention how cool they look. Bring these out next time the temperatures get into the 90s for a fun and delicious way to cool down.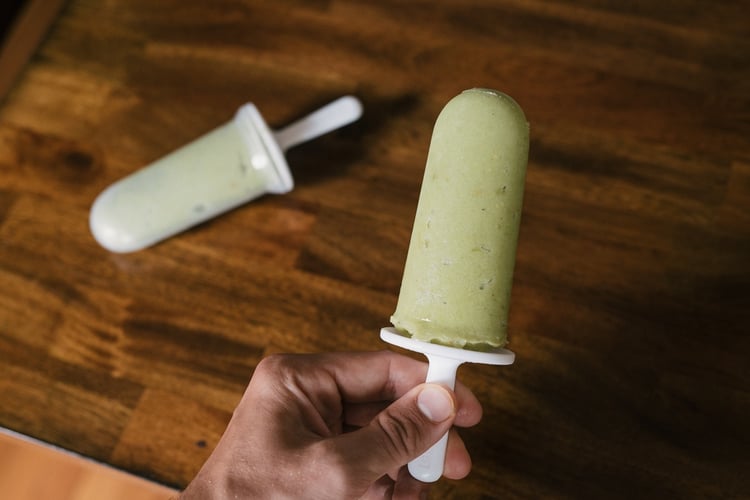 Now don't be fooled by the name of these popsicles: they are not just for babies. With only two ingredients these might be some of the easiest pops to make. If you are looking to add a little sweetness, drop in a few tablespoons of honey and that should do the trick. Just because they are great for children, doesn't mean that grown-ups can't enjoy them as well.
These are just some of the thousands of popsicle ideas that you can find out there. Next time you have some people over this summer think of having a popsicle potluck where everyone makes their favorite kind. These refreshing treats are a great way to stay cool this summer and will give you piece of mind knowing what they are made of. Hope that these enjoyable treats help as the mercury rises this summer.