Due to the big storm that's expected to start late Wednesday, January 3 and through Thursday, January 4, we are rescheduling all deliveries that were set to be made Thursday, January 4.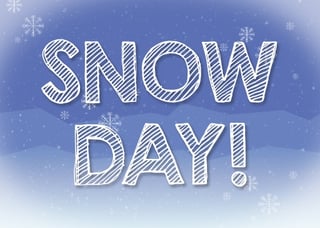 If you live in Jamaica Plain and were scheduled to receive a delivery Thursday, January 4, you should expect to receive your delivery Friday, January 5.
All other Thursday deliveries will be made on Saturday, January 6.
If you do not want to receive a box this week, please log in to your account and skip your delivery.
We apologize for any inconvenience, and we appreciate your patience.
Safe travels, and thank you!
- The Boston Organics Crew