The Patriots fumbled getting to the Super Bowl this year, but that doesn't mean you can't host the best Superbowl party. Don't throw that last second hail mary - plan your snacks now! Recipes for shareable dips, side dishes, pizza, and more!
Dip
Pizza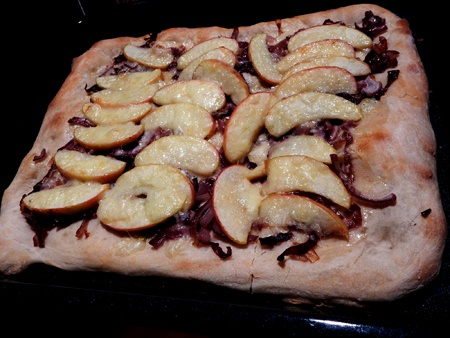 Side Dish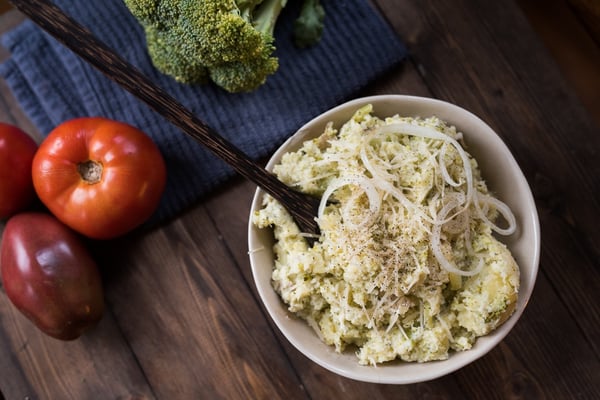 Salad
Dessert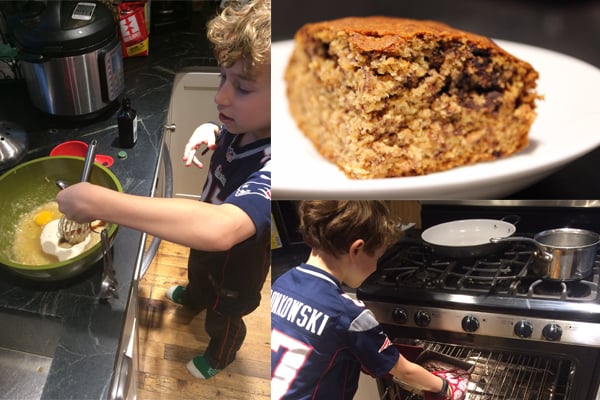 Banana Bread made by Jeff Barry's family!
---
Watch San Francisco's 49ers vs Kansas City Chiefs during the Super Bowl LIV (2/2/20 @ 6:30 pm EST). The half-time show is co-headlined by Jennifer Lopez and Shakira. The Puppy Bowl will air on 2/2/20 @ 3:00 pm EST.