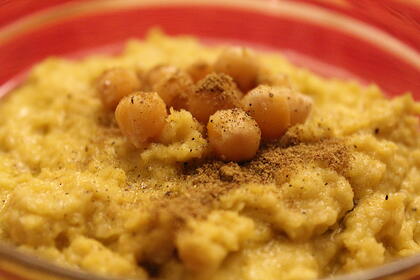 Homemade always seems to taste better than the stuff you buy at the store. It's true with cookies, it's true with pickles, and it's definitely true with hummus.
Our new Hummus Meal Kit makes it easy for you to create a tasty, healthy snack that will impress all your party guests and might even encourage your kids to eat more vegetables!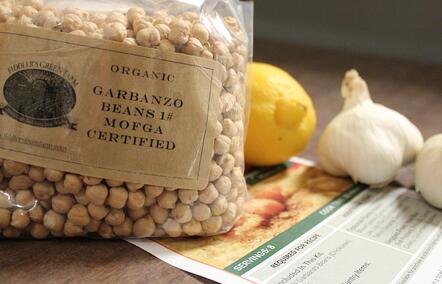 The Hummus Meal Kit includes:
Organic Garbanzo Beans (1 lb.)
Garlic (1/4 lb.)
Lemon (1)
Recipe Card
The kit does NOT include olive oil, but you can always purchase Pons Organic Extra Virgin Olive Oil as a separate add-on. If you purchase a new bottle, you're sure have plenty of quality Spanish olive oil left for stir-fries, pastas, and salad dressings!
Never made your own hummus before? Don't worry! The kit includes a recipe card that walks you through each step of the process so you'll be making hummus like a pro in no time.
[gallery ids="6677,6671,6672,6673,6674,6675,6676"]