Every Boston Organics customer who receives a delivery in May is automatically entered to win one of this month's two Summer Rewards Prizes:
A Weekend Trip for 2 to Picadilly Farm organized by theMove
The Chocolate-Lover's Deluxe Package provided by Taza Chocolate

A Farmer's Paradise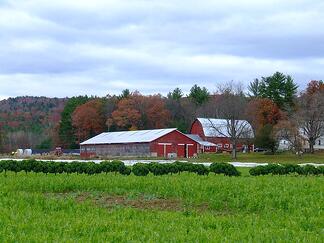 Mark your calendars and save the date for the weekend of July 26th. If you're selected as the May Summer Rewards winner, you and one friend will camp on a lush sustainable farm in beautiful Winchester, NH. You'll have the opportunity to meet Bruce and Jen, the owners of Picadilly Farm, and learn first-hand about sustainable agriculture.
Picadilly Farm is one of several New England organic farms that provides Boston Organics with beautiful produce throughout the local growing season. The trip, organized by theMove, includes community-prepared meals with produce from local farms and transportation to and from the farm.
The winner will also receive a personal Mushroom Grow Kit provided by Back to the Roots so you can apply everything you learn on the farm and start your own edible garden!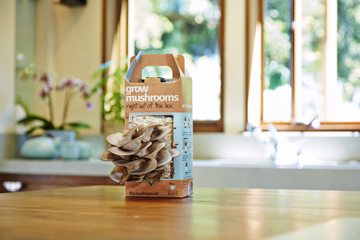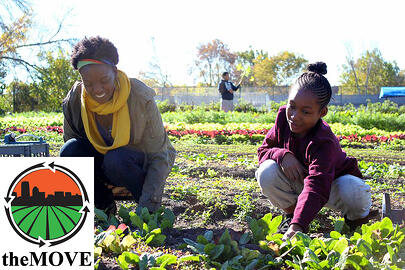 About theMove
theMove organizes farm-volunteer workdays for diverse urban groups throughout Metro Boston to connect people with fresh food, and with the labor and land that sustain us. Their work inspires kids and adults to move towards healthy, sustainable lifestyles which promote relationships of respect with the people and places that produce our food. Click here to learn more about theMove.