Every Boston Organics customer who receives a delivery in June is automatically entered to win one of this month's two Summer Rewards Prizes:
Home Delivered Organic Juice from Life Force Juice
Personal Cooking Experience with Chef Ryan Redmond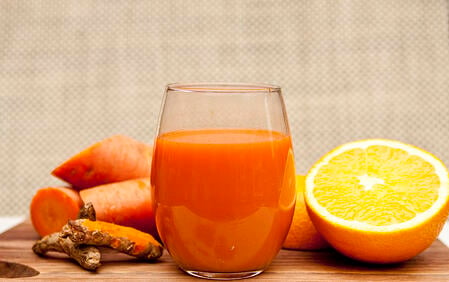 Earn bonus points and increase your chances of winning by encouraging your friends to sign up for Boston Organics!
You'll also both get 10% off your next delivery.
Bring on the Juice!
Our first June Summer Rewards Prize will help you squeeze the most out of your summer. With $120 to Life Force Juice, you can re-energize after every workout with a nutritious herbal infusion or spend all summer soaking up the summer sun and every last drop of Life Force's delicious juices and smoothies.
Life Force Juice specializes in home delivery of fresh organic juice. Their juices, smoothies, and infusions are full of flavor and packed with nutritious vitamins and minerals! Here are some of their creative blends:
The Beet Poet - Beet, Apple & Cucumber Juice
Carrot Cake Smoothie - Homemade Almond Milk, Carrot Juice, Carrot, Banana, Ginger & Spices
Deep Mineral Tea - Nettles, Horsetail, Alfalfa, Oatstraw & Comfrey
Best of all, just like Boston Organics, they bring it all directly to you!
To learn more about Life Force Juice, visit their website.