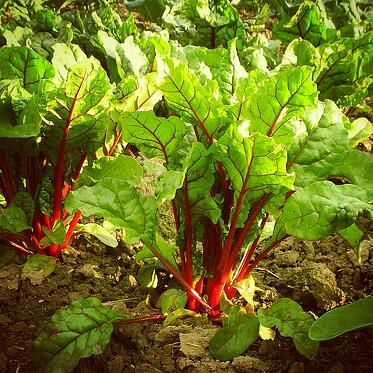 We kicked off the local season last week with a bountiful harvest from Atlas Farm and the local produce continues to roll in this week from all over Massachusetts and Vermont!
Big leafy bunches of kale, chard, and red leaf lettuce will fill the Dogma Boxes while the 2/3 veggie boxes will be packed with collard greens from Atlas Farm and plump hot house tomatoes from Deep Root Organic Coop.
Read this week's newsletter for great recipe ideas and to learn how you can save 10% on your next delivery!