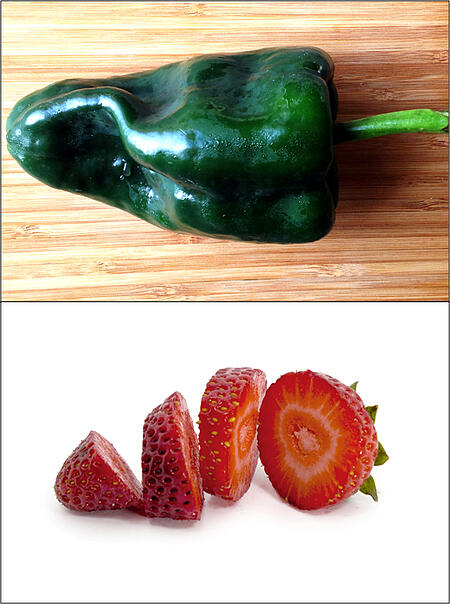 Though Labor Day marks the traditional end of summer vacation, our farmers will continue to harvest plenty of your favorite summer fruits and veggies before transitioning into their autumn crops in a few weeks.
We're super excited to offer locally-grown organic poblano peppers as an add-on for the first time ever in Boston Organics history!
Read this week's newsletter for our favorite Chiles Rellenos recipe and news on the latest late summer produce. We also include background on Oxen Hill Farm, our newest organic farm partner from Suffield, Connecticut.