As fall settles in and we return to old routines, our organic farmers continue to manage their fields with great vigor and diligence. This week, a few unusual specialties are on their way from the farm to your porch along with some of your favorite fall fruits and veggies.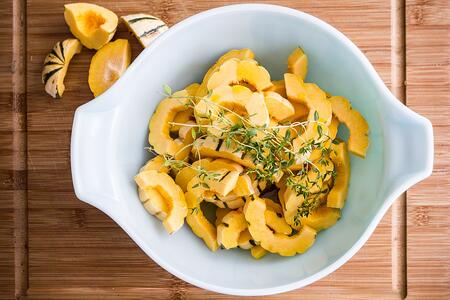 If this is your first time trying delicata squash, your culinary world is about to get a whole lot bigger. Delicata squash has the rich flavor of a butternut squash and the creamy texture of a sweet potato.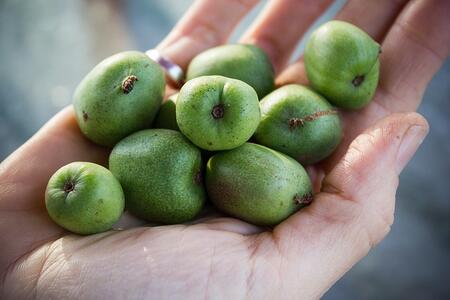 We're offering kiwi berries as an add-on for the first time in Boston Organics history!
Find out why kiwi berries are so good for you and learn why delicata squash is so easy to cook with, but so difficult to grow. Plus, find the best recipes for fall in this week's newsletter!