A weekly update from Boston Organics.
It may be hard to believe, but our farmers are already starting to think about spring. It's still much too early to start planting, but seed catalogs are almost guaranteed to be on our farmers' snow day reading lists.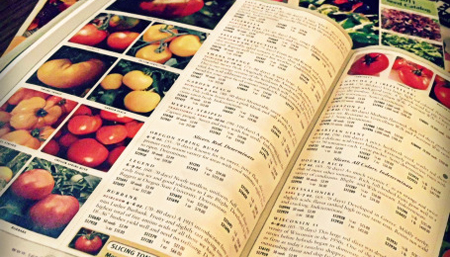 Photo credit: Livin in the Green
Most New England farmers we work with have greenhouses that allow them to start planting seeds a few weeks before the ground thaws. And while the first seedlings are still a few weeks away, we're beginning to talk with our local farm partners so that we know what produce they'll have available for the Boston Organics Community once the weather warms up!
Our farmers know their soil better than anyone. We try not to tell our farmers what they should grow because it's important that they rotate crops based on what's most sustainable for the farm and not simply on our belly's cravings. But if you have any special requests for spring or summer produce, we can pass that interest on to our farmers. Now is one of the best times to let us know.
Weekly Produce & Recipes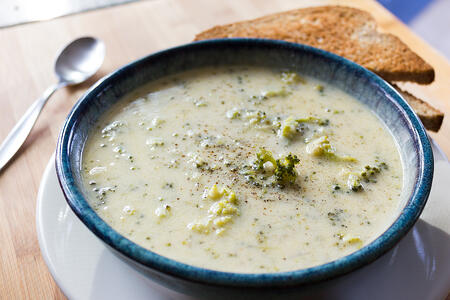 Fresh collard greens and Lacinato kale fill many of the boxes this week to the delight of dark leafy green aficionados. Lacinato kale was originally cultivated in Italy, but it grows particularly well down the Eastern seaboard and was listed among the plants Thomas Jefferson grew at Monticello.
This recipe for Winter Greens with Roasted Pears and Pecorino is a delicious way to enjoy whatever greens come in your box this week. If you're planning to make a big batch, you can always order extra kale or Olivia's Organics Saute Blend in our produce add-on section.
The 2/3-vegetable and all-veggie boxes are getting a big dose of broccoli this week and we have a deliciously creamy soup recipe to help get you through the next arctic blast. This Broccoli Cheddar Soup takes only 15 minutes to make and just about 30 seconds to scarf down; it's that good.
But you might want to slow it down and be careful you don't burn your tongue!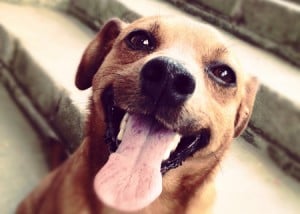 Enjoy your box and have a delicious week!