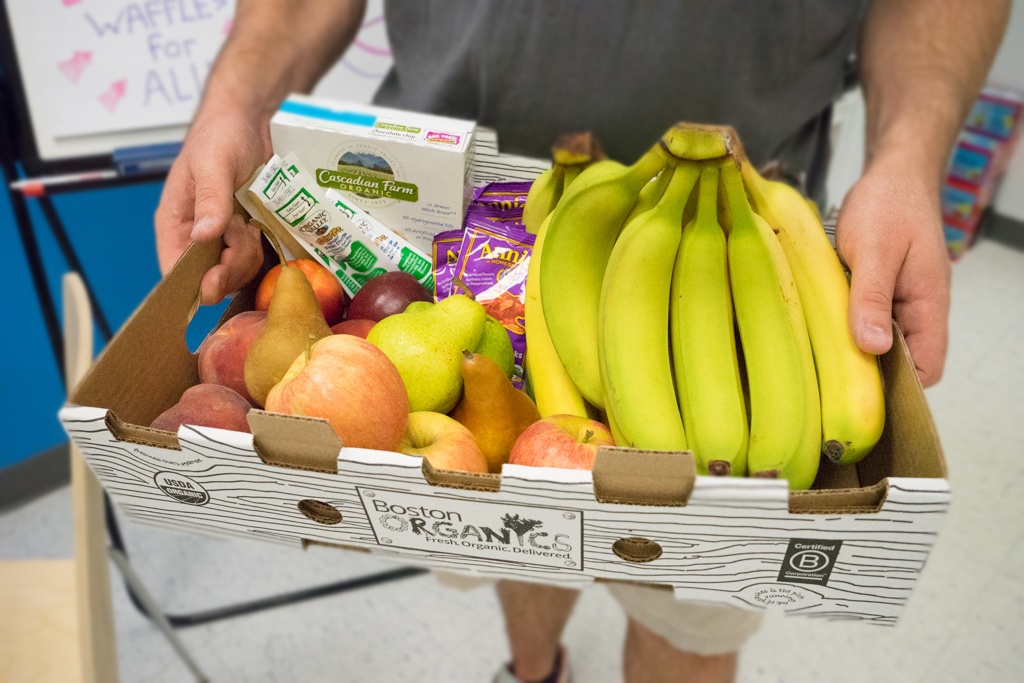 We've been delivering organic fruit to Ceres since 2016, and we just love what they do. Located near Boston's Chinatown, the advocacy group works to transform the economy to promote sustainability. Among other things, they work with companies and investors on solutions to climate change, water scarcity and human rights issues.
Ceres asks the corporations in its Company Network to take steps be more sustainable, and each of these companies publishes a sustainability report documenting their success. But Ceres also "walks the talk," according to Brian Sant, Ceres' director of digital communications and marketing.
"We publish our own sustainability report," he says, "and we work hard to minimize our carbon footprint and promote employee wellness."