Summer is in full swing and we are fully stocked on local items coming from different farms around the New England area. It is hard to imagine that August is beginning tomorrow so now is the time to enjoy the local produce that we have available. Take a look at the ever expanding selection of produce that is available to order as an add on or give the custom box a try and put together a box of all the items for the perfect meal. We have some awesome recipes to try if you are looking for something to make for dinner or just want to try cooking with a fun new vegetable or fruit that came in your box this week.
Not the pits, Cherries
This week we will have a return of cherries as an add on. Cherries are bursting with a bright flavor that makes for a great snack any time of the day. Make sure to add this delicious fruit to your box this week because it is not often that we are able to offer cherries as an add on. This fruit is not just a dessert item but can also be used in savory sauces and salads to provide a powerful burst of flavor to any dish. This Pasta with Tofu, Cherries and Spinach is a perfect blend of sweet, savory and tart flavors.
Heating Up

Temperatures are climbing back up after some cooler weather last week but that isn't the only thing heating up. This week we will have some cubanelle and jalapeño peppers coming to us from Kitchen Garden Farms. These peppers not only bring some heat but they also provide some excellent flavor to any dish or recipe you put them in. It is exciting to be able to offer these peppers and from a local farm. We will also have some beautiful heirloom tomatoes that would make a great homemade salsa when combined with some of these peppers.
Best kind of blues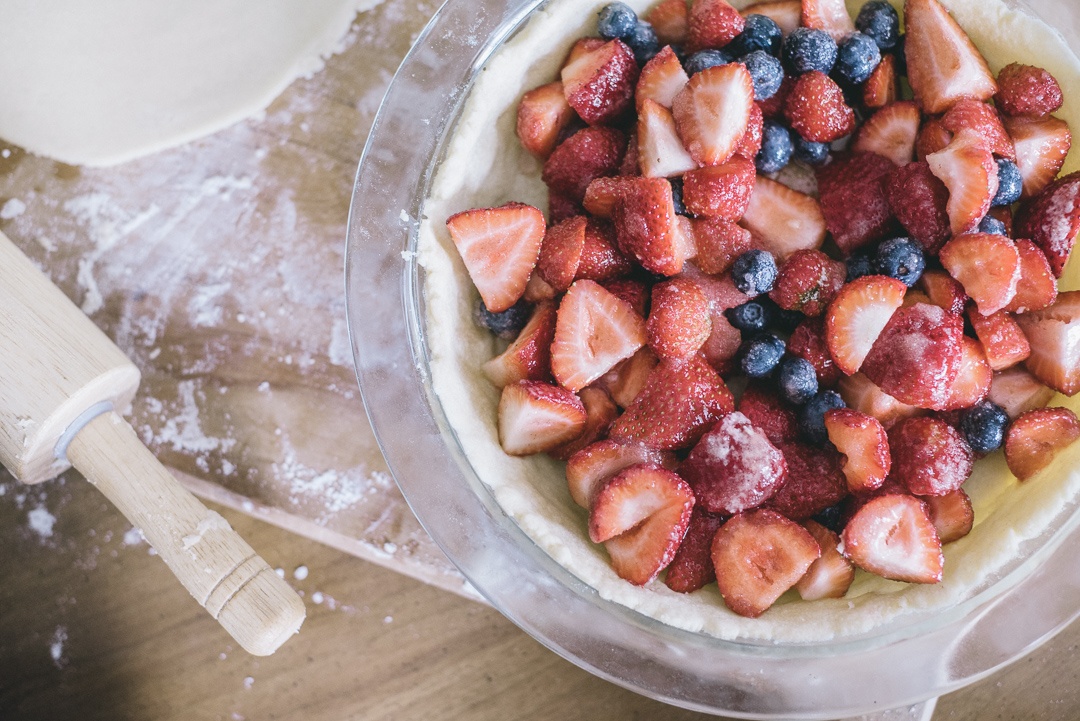 Dwight Miller Orchards is our main supplier of local apples but this week we are lucky enough to have blueberries from this Vermont grower. This is very exciting that we are able to get the first local blueberries of the season. Check out our post about overnight oats and you can use these local blueberries to make Blueberry Overnight Oats. It makes for the perfect way to start your day. These can be combined with the other delicious berries to make one of the best summer pies, Blueberry Strawberry Pie. What a perfect pie to enjoy the best of summer berries from Boston Organics.
Putting the Fun in fungui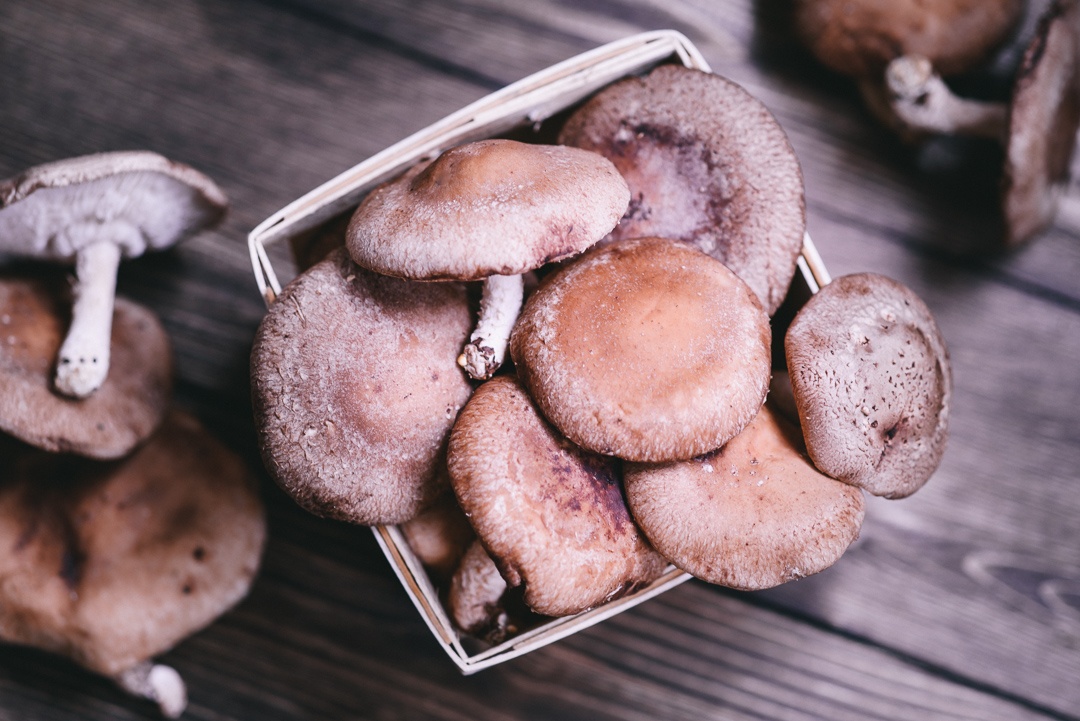 On top of the consistent white and crimini mushrooms we are also going to be offering shiitake mushrooms. These are coming to us from Mousam Valley Mushrooms in Maine. They have become a terrific partner to us and they are able to provide us with some exceptional mushrooms. Shiitake mushrooms release a garlic and pine aroma when they are cooked. They have a rich earthy flavor that comes out in any dish you are decide to use them in. Invite some friends over for brunch this weekend and make Home Fries with Wild Mushrooms to showcase the wonderful flavor and impress your guests. We are so glad that we have been able to partner with a farm that allows us to bring unique varieties of mushrooms to your door.
Loads of Cukes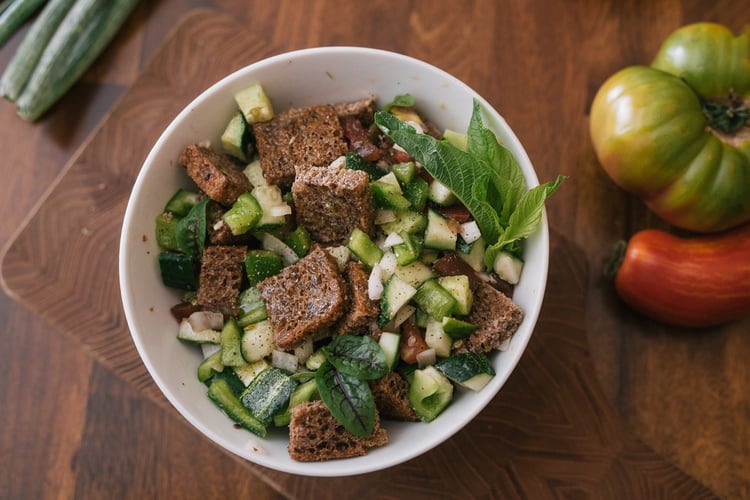 Cucumbers are flooding in from different farm partners that we work with including Atlas Farm and Kitchen Garden Farm. There are two different kinds of cucumbers that you will be seeing in your boxes, slicing and pickling. They have a crisp flavor that you are able to incorporate into a recipe or add to some vinegar and make some homemade pickles. One recipe to try this week to help beat the summer heat is Panzanella. The crunch of the cucumbers combined with the fresh tomatoes is the perfect flavor combination to enjoy as we head into these warm August evenings.
Have a delicious week!
---
This Week's Local Produce

All of the fruits and vegetables we deliver are grown without synthetic pesticides and are USDA certified organic. Interested in receiving produce that's both organic and locally sourced all year round? Check out our Local Dogma Box.