We are beginning to wind down the summer vegetable season. We have had a great summer in terms of the amazing produce that we have been able to offer. As we look ahead to fall (see last year's fall produce guide), let's take a moment to savor some of our summer favorites, like fennel, tomatoes, green beans and plums.
Fantastic Fennel
Atlas Farm is bringing us some fennel this week that we are very excited about. This bulb has a powerful aroma and amazing flavor. One dish that really brings out the bright crisp flavor is Cucumber Fennel Salad. This is a simple side dish that would be a hit at any backyard barbeque.
Twist on Tomatoes

Our favorite thing about summer? Local tomatoes. Atlas Farm will be sending us those this week, too. And here's what we have planned for those tomatoes: Greek Bruschetta. This is a fun twist on a classic appetizer that uses feta cheese instead of mozzarella and oregano instead of basil. What a great way to soak up the last of the local tomatoes of the season and combine some new flavors to make a delicious dish.
green beans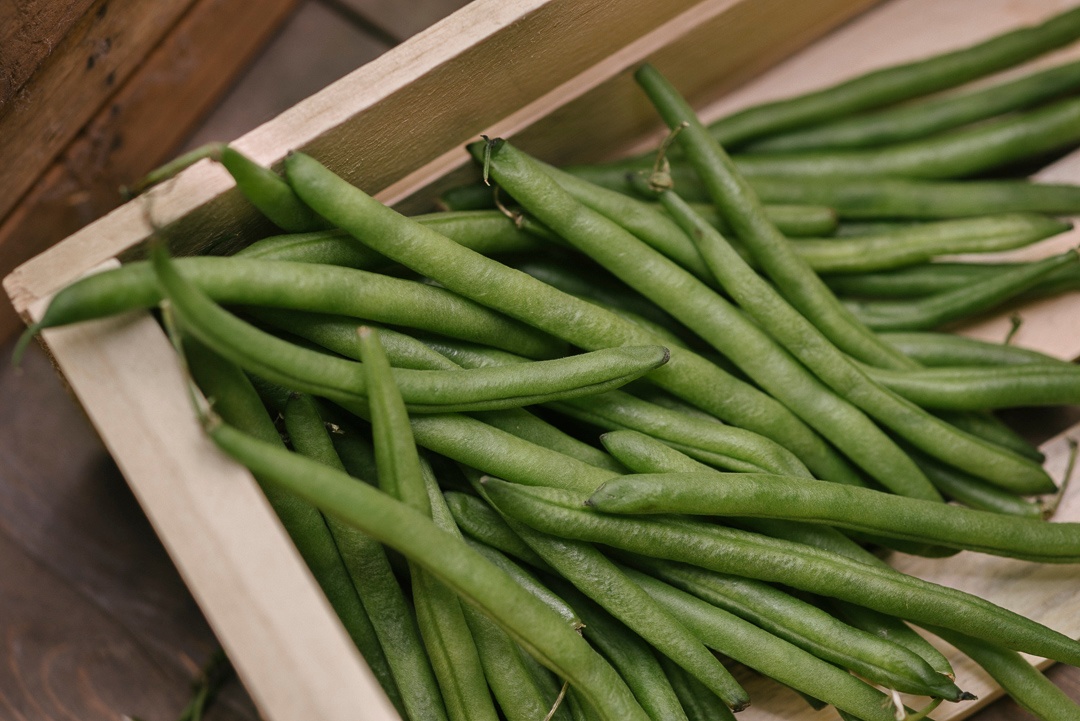 We have started getting some green beans from Plainville Farm in Hadley, MA. We are very happy that we've been able to continue to expand out farm network. This area of western Massachusetts has a plethora of farms that we are lucky enough to be able to work with.
Green beans are full of nutritional value and can be very versatile in terms of cooking. One great recipe to try using local green beans is Garlic and Thyme Green Beans. This is a terrific way to use the thyme and garlic that we have this week in boxes.
Plum Perfection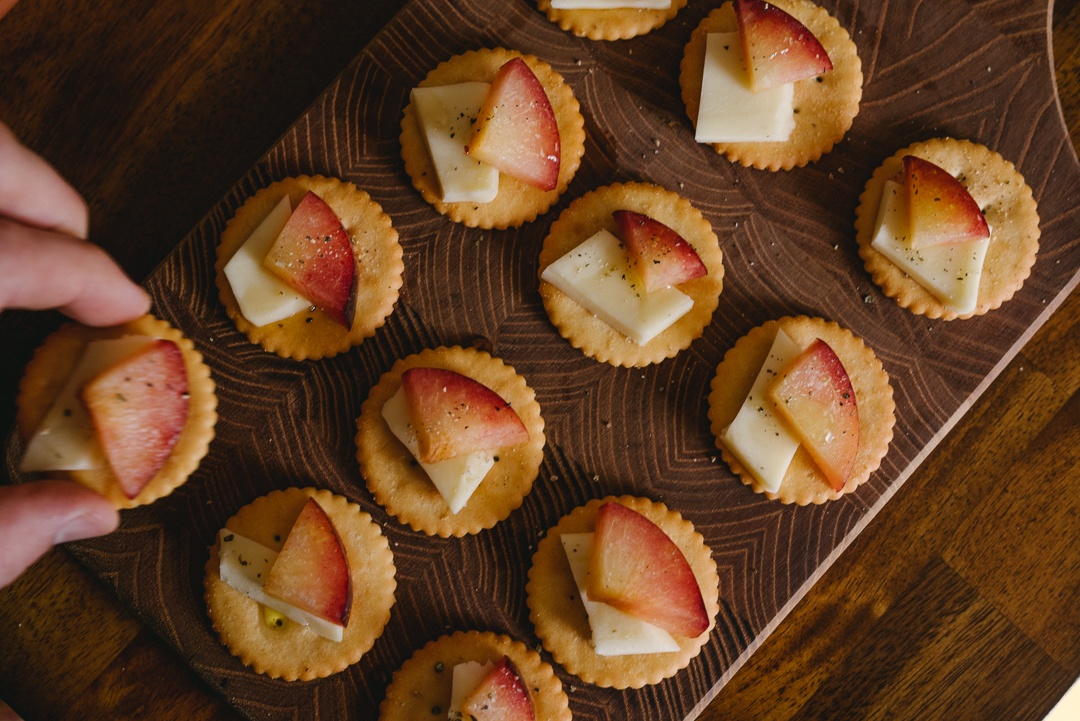 Stone fruit is going to be coming to an end soon, but while we still have some available take advantage and enjoy the different types that will come in your boxes this week. We have nectarines, plums and pluots and we also continue to offer peaches from Vermont. All of these make great preserves if you want to save some of this flavor to enjoy over the winter. One other idea for an afternoon snack when kids get home from school is to make Plum, Pepper and Jack Bites to satisfy the after school snack or to have out for guests.
Have a delicious week!
This Week's Local Produce

All of the fruits and vegetables we deliver are grown without synthetic pesticides and are USDA certified organic. Interested in receiving produce that's both organic and locally sourced all year round? Check out our Local Dogma Box.