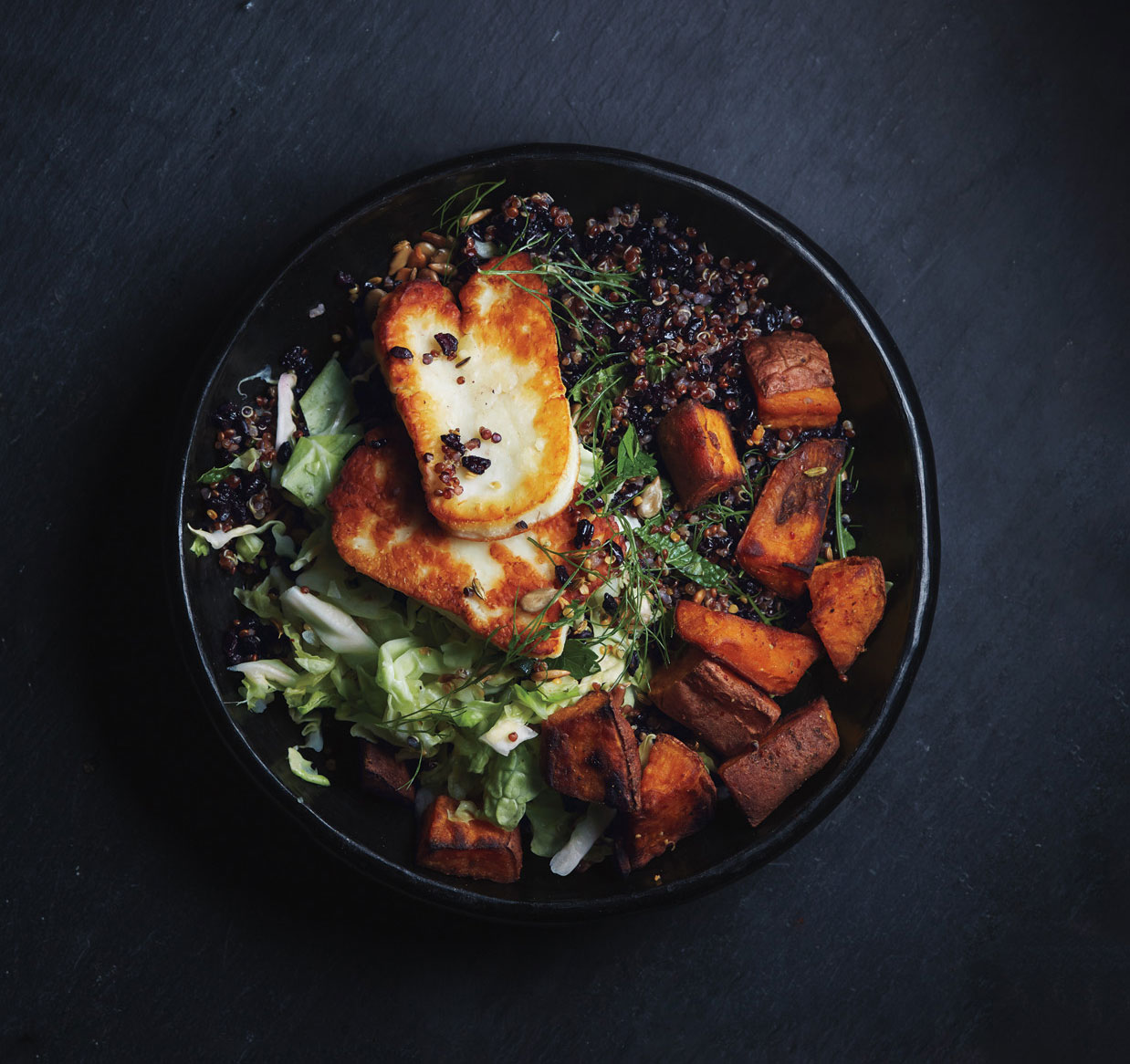 The abundance of dried or sprouted beans, wintery root vegetables, and dark leafy greens available at this time of year plus the many varieties grains we've got available have got us thinking about Grain Bowls! And what could be better than building one from the bounty in your Boston Organics box. Follow our recipe or use it to inspire a version that speaks to you. Or go totally off script creating your own!
Creating a grain bowl is basically a three step process:
choose your base of a grain and green
build your middle from our fresh organic fruits and vegetables
top it off with the fun stuff
optional 4th step - make it substantial!
What's your base going to be? Think grain and green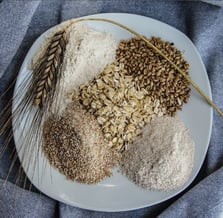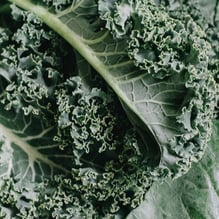 Maybe you've got quinoa or farro or brown rice or barley or couscous or bulgur on hand. Cook about a cup of it according to the package instructions. Spread it on a baking sheet and cool to room temperature. While your grain is cooling wash, dry and stem your leafy green then slice it thinly. If it's particularly sturdy like kale or swiss chard massage it in a bowl with some olive oil for a few minutes with your clean hands or in your stand up mixer to soften it.
What's going in the middle?
Begin by poking around the pantry and the fridge, pull out things that speak to you. Think about mixing up flavors and textures: the world is your oyster here!



Soft and sweet: could be roasted sweet potatoes or carrots or squash or beets. Pretty much any root vegetable will benefit from a trip in the oven at high heat, some evoo and S&P to intensify its flavor and sweetness! Peel and cut whatever you've got on hand into cubes, toss with olive oil, S&P - maybe curry powder or chili powder or herbs de provence or smoked paprika or even pumpkin pie spice and roast in the oven at 450 until soft and lightly brown around the edges.
Crunchy and fresh: raw vegetables can be just the thing. Try carrots or daikon radish cut into matchsticks. Or celery sliced on the diagonal. Or a diced pepper. Or grape tomatoes cut in half. Or shredded cabbage, of any color. Even a diced apple or pear!
Chewy: add some dried fruit if that's your thing. Craisins, raisins, blueberries, chopped figs. Whatever excites you!
Salty and crunchy: nuts and seeds add another wonderful flavor and texture to a grain bowl. Toast in a dry skillet for a few minutes to bring our their flavor. Pumpkin seeds, sunflowers seeds, walnuts, pistachios are all welcome in a grain bowl.
Acid: add another flavor and brighten up your grain bowl. Some things to try - orange segments or zest, curried caulikraut, curtido, ginger carrots.



Top it off with the fun stuff
For the dressing: use an oil and vinegar based dressing. Or make your own. Start with some vinegar or a citrus juice. Whisk that up with honey or dijon mustard (helps the oil to emulsify) then drizzle in some olive oil. Season with salt and pepper and other seasonings of your choice. A small clove of garlic might be nice or some cumin or zaatar or oregano or ginger. If miso or tahini are your thing try adding a Tbsp or two to your salad dressing base.
Finishing touches: half an avocado, a drizzle of hot sauce, a sprinkling of everything-but-the-bagel seasoning, furikake, fresh herbs like basil, dill, cilantro are all great options!
Making it substantial

:
Add some protein to your bowl to help make it a meal. Jonathan's Sprouted Garbanzo Beans would do well here! Canned beans are super easy or cook some dried beans from scratch - pretty much any kind will do! Lentils, chickpeas, black beans, pinto beans would all be wonderful additions. Or add some tofu - can be marinated or browned in a non-stick skillet with oil.
Your grain bowl will keep for a few days in the refrigerator. And a fried egg or two on top a moment before serving will help put a smile on everyone's face!