Welcome to the Purchaser's Corner! Here you'll find periodic updates from our Purchasing Team on what's new and exciting from our farm partners, as well insight into the world of our farmers.
this week's Dogma box
Boston Organics offers the Dogma box to our residential customers. The box contains produce only from regional farms. This week's dogma box will have a mix of root vegetables and storage crops from Winter Moon Farm and Brookford Farm. We've partnered with Winter Moon Farm since 2010. We've received a lot of great vegetables – like radishes, turnips, parsnips to name a few.
New this week is our partnership with Brookford Farm (NH)! Brookford Farm grows over 35 acres of certified organic vegetables all year round. This week we have carrots and red onions from them! They practice crop rotation and also have animals graze the fields (think natural fertilizer and soil aeration). All of these factors lead to healthy soil and great quality produce for you! Here's what else is in the dogma box this week:
Apples!
Apples aren't just categorized as red, green, or yellow. There are a ton of varieties that range in color, size, crispness, sweet/tart, etc. This week most boxes will have Gala or Pink lady apples. Here are some apples you could find in a Boston Organics box and how they compare to each other (1):
| | | |
| --- | --- | --- |
| Braeburn | Crisp, juicy, spicy-sweet | best use: all-purpose |
| Envy | Very crisp, juicy, very sweet | best use: eating fresh |
| Fuji | Crunchy, firm, sweet | best use: eating fresh |
| Gala | Crisp, juicy, very sweet | best use: eating fresh |
| Granny Smith | Crunchy, very tart | best use: all-purpose |
| Pink lady | Cross between Golden Delicious and Lady Williams | best uses: applesauce, baking, eating fresh, pies, salad |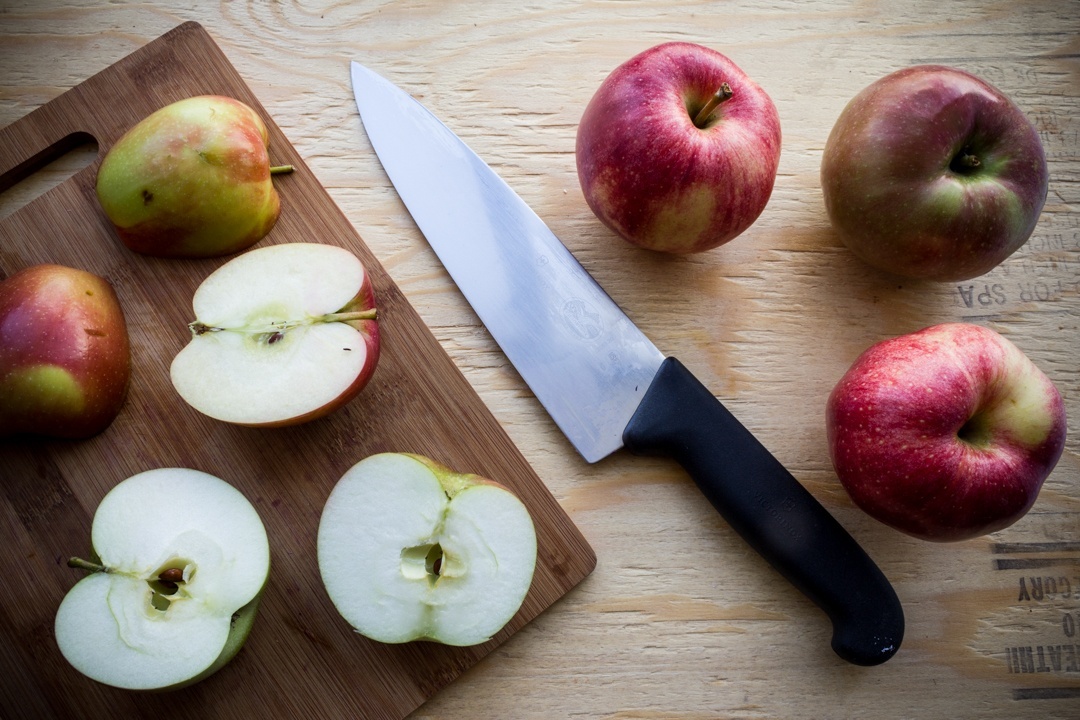 peak citrus
Tango mandarins, oranges, and grapefruits are in peak season. You'll see these in all of the half and half boxes, as well as the fruit boxes. It would be a good time to try our salted chocolate covered mandarin slices, or spanish sangria recipes!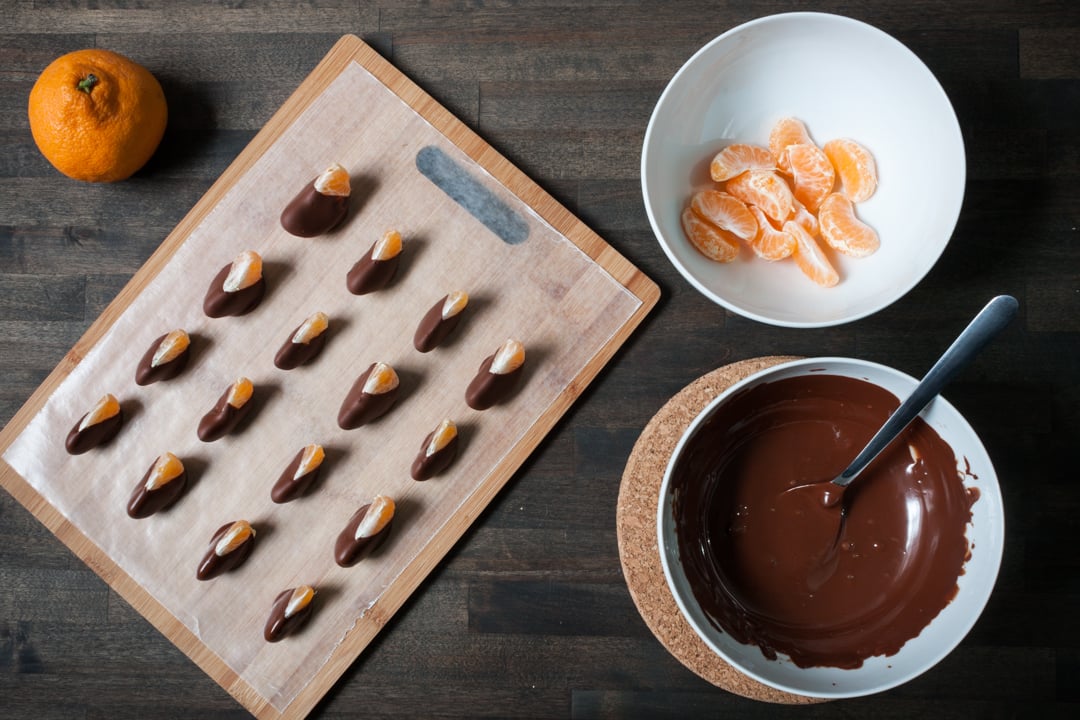 Even Better Growing News
Florida and Mexico are experiencing nearly perfect growing conditions. We're seeing high quality cucumbers, tomatoes, and zucchini. Cucumbers and zucchini from Mexico are becoming more available in steady quantities. Produce this week from this region include: tomatoes, collard greens, kale, chard, zucchini, cucumbers, and papayas!
Not-So-Great Growing News
Weather is playing a big role in quality of produce. As you may have experienced yourself, the cold winds wilt leafy greens, and alters ripening cycles (attack of the green bananas!). Thankfully one farm network we source from along the eastern seaboard (from Florida to Pennsylvania) is Lady Moon Farms. This week from Lady Moon Farms, you might receive chard, collard greens, kale, or green leaf lettuce. They do an awesome job and keep our boxes full of fresh produce until the local season starts up!