As a result of the global pandemic, those experiencing food insecurity increased from 1 in 13 people to 1 in 8 people Eastern MA. Each Thanksgiving, Boston Organics community fights food insecurity for the holiday season! A way to support our community this holiday season is to make sure nobody goes hungry.
a knack for giving back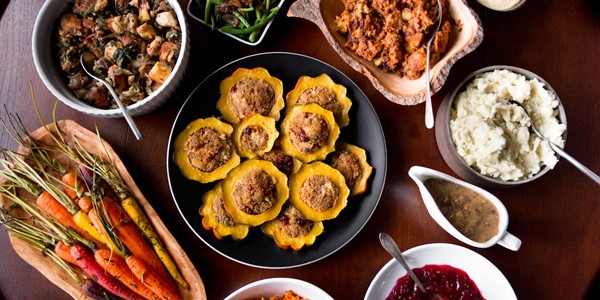 Each year we donate to Greater Boston Food Bank in preparation and during Thanksgiving to combat food insecurity. Our amazing Boston Organics community has a knack for giving and we're so grateful that they want to give back to their neighbors who may be in a more vulnerable situation this year.
Last year, we hit a record high of boxes of fresh produce donated to Greater Boston Food Bank - a large portion of those boxes were thanks to our office customers! This year we've already received 164 boxes to donate (as of 11/17/20)! To follow 2020's impact, view our donation blog post.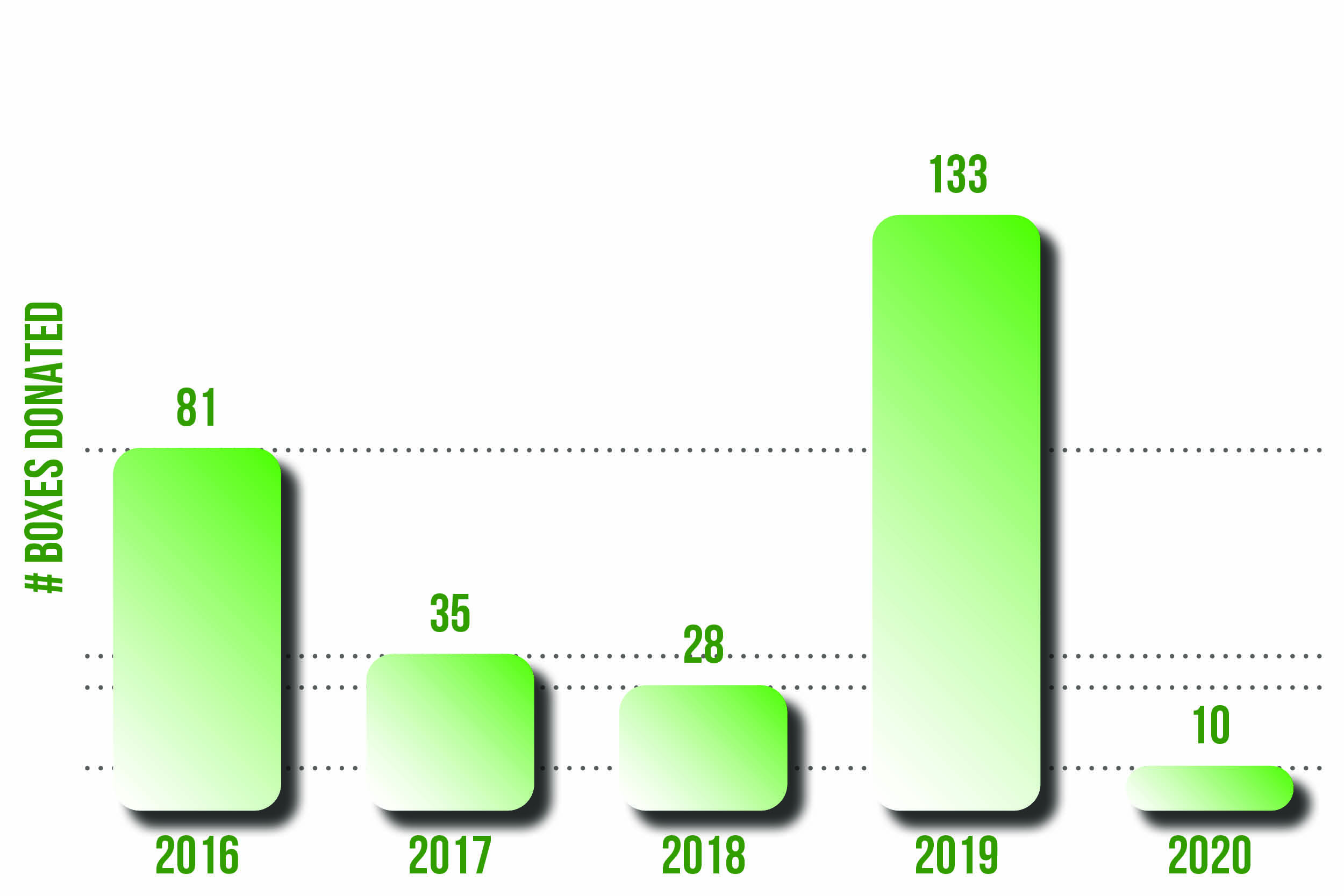 2019 donation
Our customers helped donate 133 standard produce boxes which amounted to a donation of 2,523 lbs of produce. Our partner farms were so inspired by your efforts that they matched your donations with an additional 3,400 lbs of produce! That's a total of 5,923 lbs of produce donated to The Greater Boston Food Bank.
We sourced beets, russet potatoes, yellow potatoes, onions, daikon radishes, lettuce from our local farms:
Nature's Circle Farm (New Limerick, ME)
Winter Moon Roots (Hadley, MA)
Brookford Farm (Cantebury, NH)
| | |
| --- | --- |
| | |
| | |
HOW TO donate a box
1. Log in and go to the Donations Category within Add-On Groceries.
2. Add item Box Donation to your cart. You can donate as many boxes as you'd like!
3. Confirm and update your subscription.
4. You'll be billed within 2 business days for the donation. Any other add-ons in your cart will be added to your next delivery and billed per your usual time frame.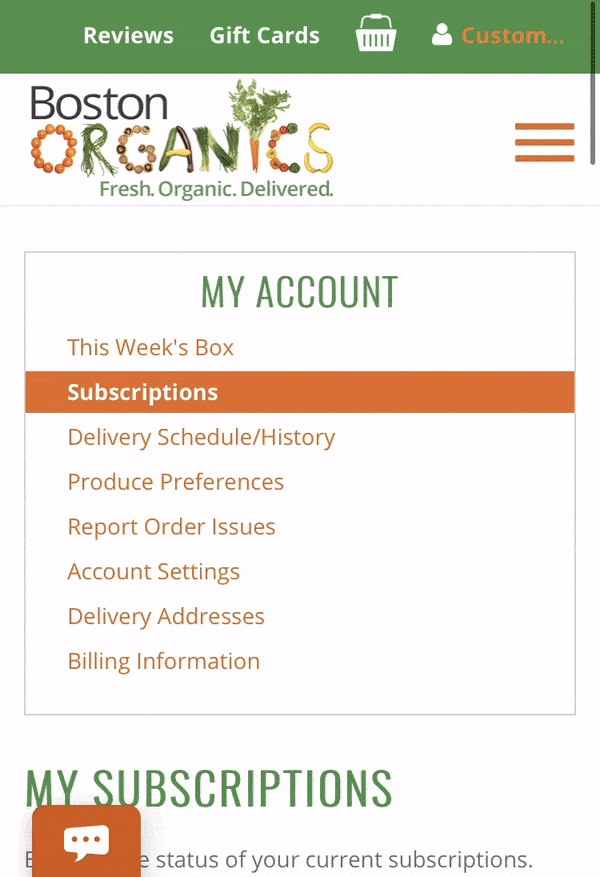 *Because we are not a qualified organization as defined by the IRS, the donation will not be tax deductible.