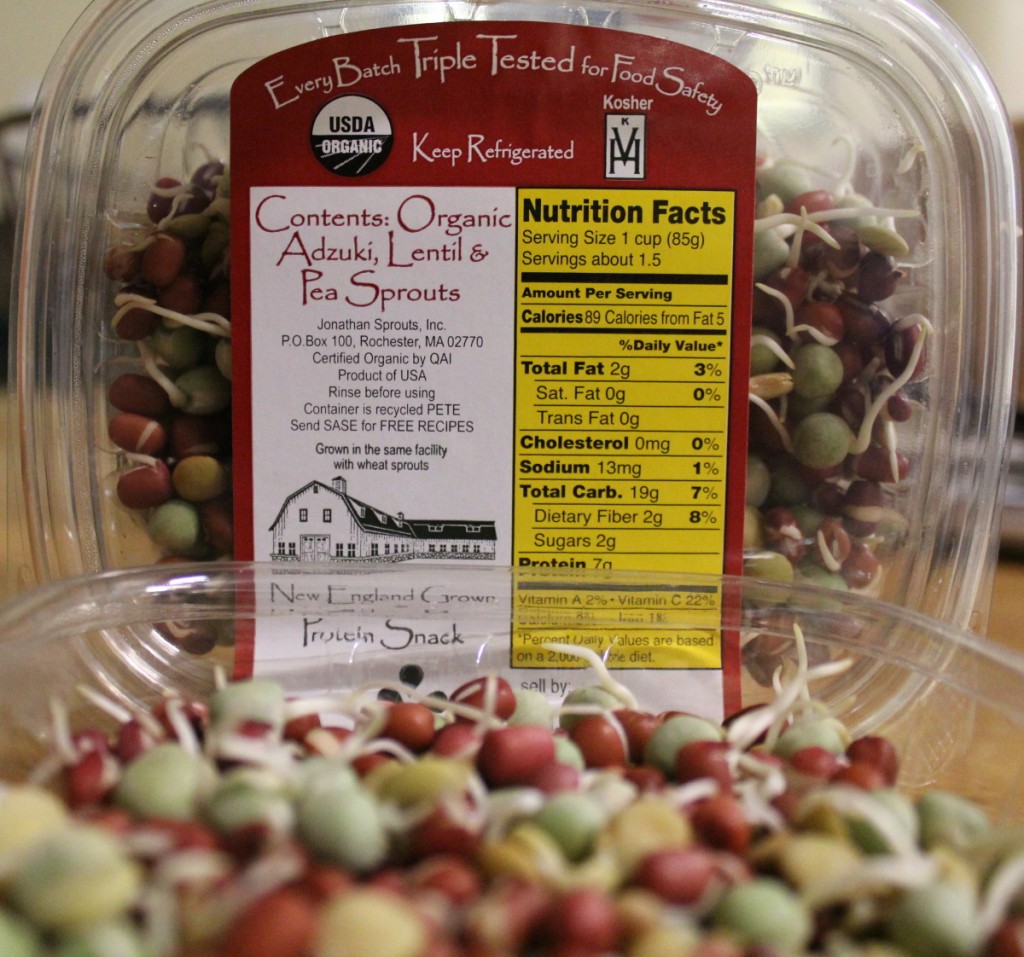 The summer is flying by and we're piled high with seasonal produce from our network of organic farms!
Jonathan's Organic, one of our closest farm partners in Rochester, is bringing us their prized organic sprouts. Atlas Farm has also been growing a fabulous collection of bell peppers, eggplants, and zucchinis for us to enjoy this week! And while we wait for Atlas Farm's tomatoes to ripen on the vine, we're fortunate to be getting plenty of fresh field tomatoes from Blue Ox Farm.
This week's newsletter also contains recipes to help you get the most out of your box, information about our new Late July Tortilla Chips, and a special link that will let you order 5-pound flats of wild organic blueberries!