It's a great time of year to travel, to explore the outdoors, and to be a Boston Organics customer! Even if your summer calendar is full of trips, school vacation and socializing, Boston Organics offers flexibility in both your delivery schedule, and, with the help of the Custom Box, the contents of your orders.
We understand that lives become far busier here in Boston when the sun comes out and the weather warms up. The idea of getting your normal produce delivery when there are so many other options around can be overwhelming. Don't want to worry about cooking your way through a normal box but know you want to make some smoothies to jumpstart your mornings? Well now you can order exactly what you know you will need. Check out these great ideas for how to use the Custom Box and get the most out of your summer.
BBQ Box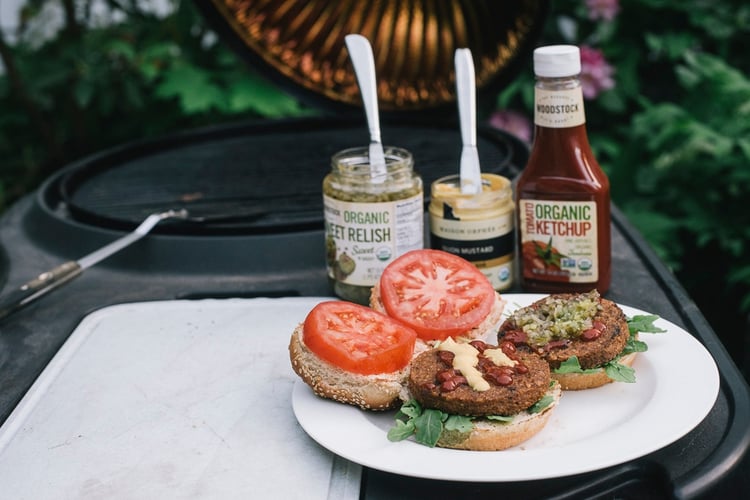 Planning a BBQ on the weekend? We have just what you need to make sure you have a wonderful gathering. Fill the custom box with just what you need: ketchup, mustard, relish, tofu, and your favorite vegetables for grilling, including bell peppers and zucchini. Don't forget the salad! Whether you have pasta, potato or green salad in mind, we have just what you need to compliment what goes on the grill. Don't worry about going to the store, just sit back, enjoy a nice cold beverage and relax.
Too-Hot-to-cook box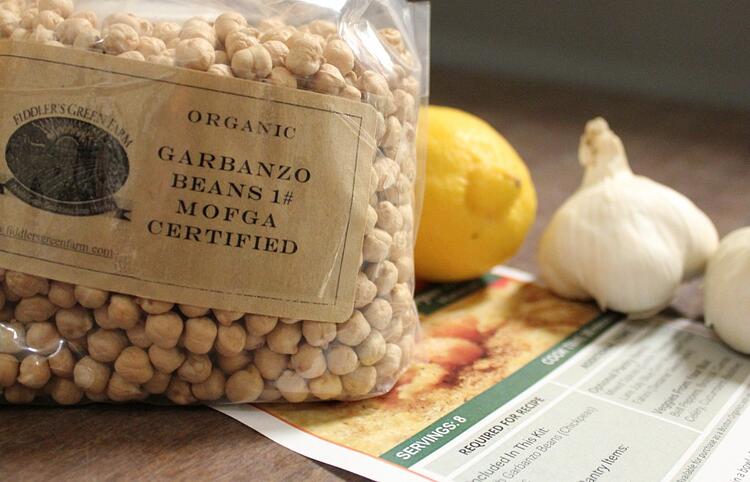 Hot weather is coming. Even if it is hard to imagine now, remember days when temperatures reach in the high 90s and don't seem to drop at night? For days when cooking is out of the question, turn to the custom box for help. Order grapes and put them in the freezer to create the perfect treat on the hot summer nights. Having a hummus kit on hand means that you are always ready to prepare a no-cook meal. Order some of our new veggie noodles, baby greens, and feta cheese to help bring your salad to a new level.
Beach Picnic box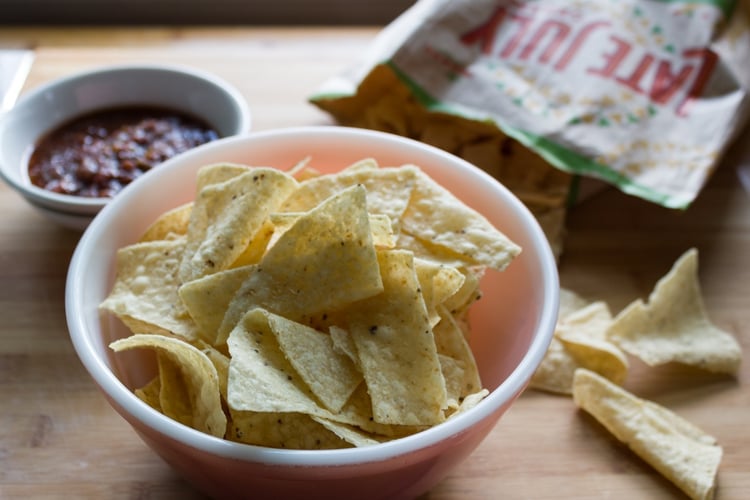 Headed to the beach for the day on Saturday? We have all you need to put together a great picnic. Order a nice loaf of bread to make sandwiches using any number of great products that we have starting with the classic peanut butter and jelly. Then grab a bag of Late July chips, a jar of Appalachian Naturals Salsa and a bag of baby carrots to round out your perfect picnic at the beach or at one of the many wonderful parks in the area.
Road Trip Box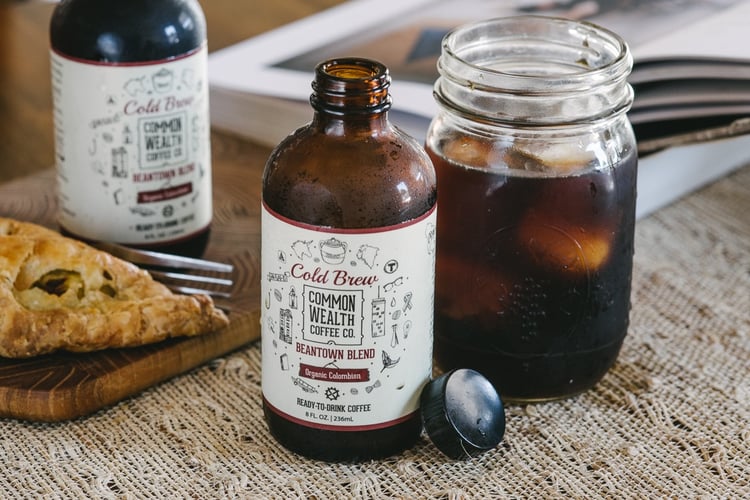 Plans to go down to the Cape for a few days or longer? You might want some snacks to eat while you are stuck in traffic on the way down. You can now order a variety of different fruits along with some of our great grab and go snack options, including peaches and other stone fruit which are here for the season. Commonwealth Coffee Company's cold brew coffee is also sure to help keep you awake as well as provide a refreshing beverage that will certainly make your car-mates wishing they had one as well.
lunch box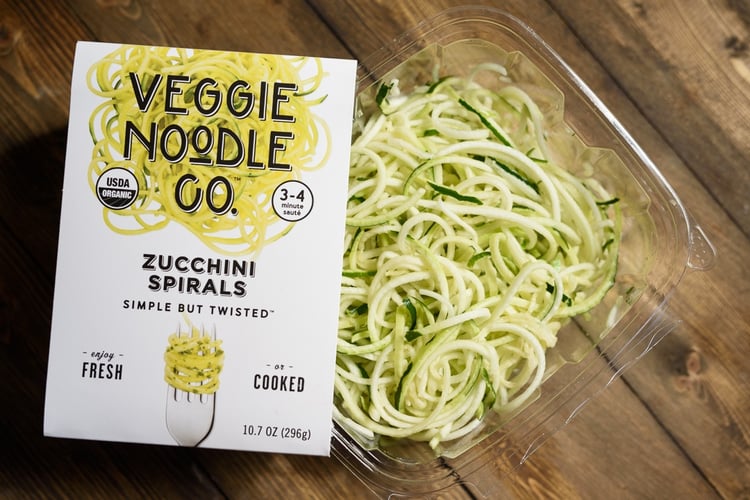 If you're tired of your ho-hum lunch routine, fill the custom box with all the ingredients you need to freshen up your lunch. With a variety of cheeses to the plethora of vegetables that we offer there are hundreds of possibilities that you could make to change up the lunch break routine.
Add some of our new veggie noodles to your box for a twist on your favorite pasta dish or try something completely new such as this Herb and Parmesan Zucchini. No matter what you try, these tasty noodles will leave all of your coworkers envious of your healthy and delicious meal.
Use Late July Rich Crackers instead of bread for a lighter option with your favorite sandwhich toppings or get adventurous and use Plum and Pepper Jack cheese in this great recipe. We have hundreds of other recipes on our website to help you to find cooking inspiration.
Whatever your plans are the custom box will help make sure that you have all the ingredients for summer fun!