New Year's eve can be a roaring fun time, provided you've got enough delicious snacks to help us make it until midnight. Keep your party and table lively with help from Boston Organics. Enjoy the party, skip the grocery store.
Happy 2023!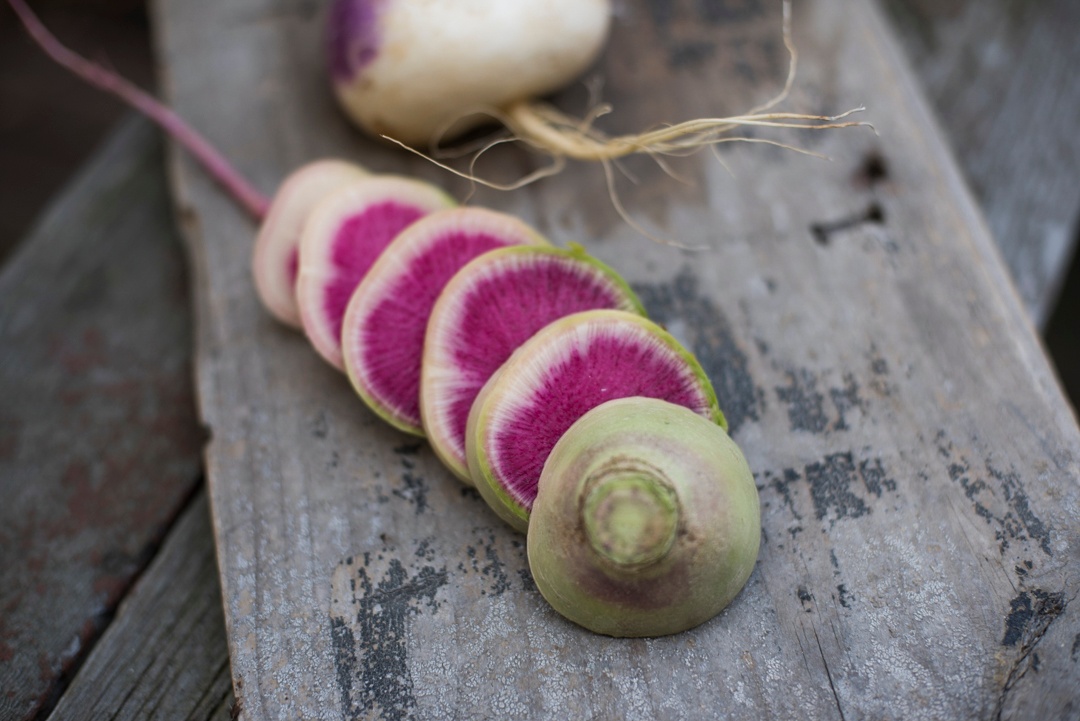 Having the right appetizers and snacks will help start the new year off on a delicious foot. Our New Year's Eve table features plenty of veggie based apps, and a few surprises as well. Sweet and Sour Roasted Delicata Squash is a highlight, with a kick of lime and chili sauce complementing the sweetness of honey and perfectly roasted squash. Slices of watermelon radish will add exuberant color, and are sure to be a hit served with savory and fresh feta dip. Or take a Deep Dive into dips and salsas to go with veggies, crackers or chips. And we can't wait to try these Garlicky Pepper Tofu Bites dipped in creamy chili sauce.
We have some classics in mind to satisfy all partygoers. Something about nuggets and ketchup has a universal appeal, a favorite with kids of all ages so we look forward to experimenting with these Real Veggie Nuggets. Don't forget the chips and guacamole!

Set the Table
If you're hosting a dinner party, have we got a menu for you. Warm, fragrant rosemary is sure to comfort, while the unique flavor of Boston Honey Company Massachusetts Wildflower Honey (made by bees that live right in eastern Massachusetts) is a reminder of summer days, and will bring warmth and light to your table in this recipe for Honey-Rosemary Chicken with Grape Tomatoes.
For a show-stopping side, we recommend Maple Roasted Carrots in Tahini Sauce with Pomegranate and Pistachios. Deep red pomegranate seeds and cheerful green pistachios are sure to make your plate merry and bright.
Marvelous mugs
After weeks of bustle, you may be ready to settle down for a long winter's nap. Get cozy under some blankets and cuddle up with a book and a gently sweet Ginger Latte that will warm you from the inside. For more beverage recipes to drink by the fire or share with your sweetie, check out our blog. If you'd rather, stick to the classics with a steaming mug of Equal Exchange Hot Cocoa. This hot chocolate mix is so rich and creamy you may need to go back for a second mug.
Have a delicious week, and happy 2023!