We know that it can be a challenge to use everything from your box in a timely manner, so we're here to help you strategize. With a bit of planning and a touch of creativity, you can be sure to fully utilize your produce.

Here are some tips for making the most of your produce deliveries:
Visualize your meals.
When you get your box, unpack it and group items that you want to put into a meal together.
Keep in mind which vegetables might wilt or age faster than others when deciding which days you'll make each meal. Decide which foods you'd like to cook and if there are others you'd prefer to eat raw.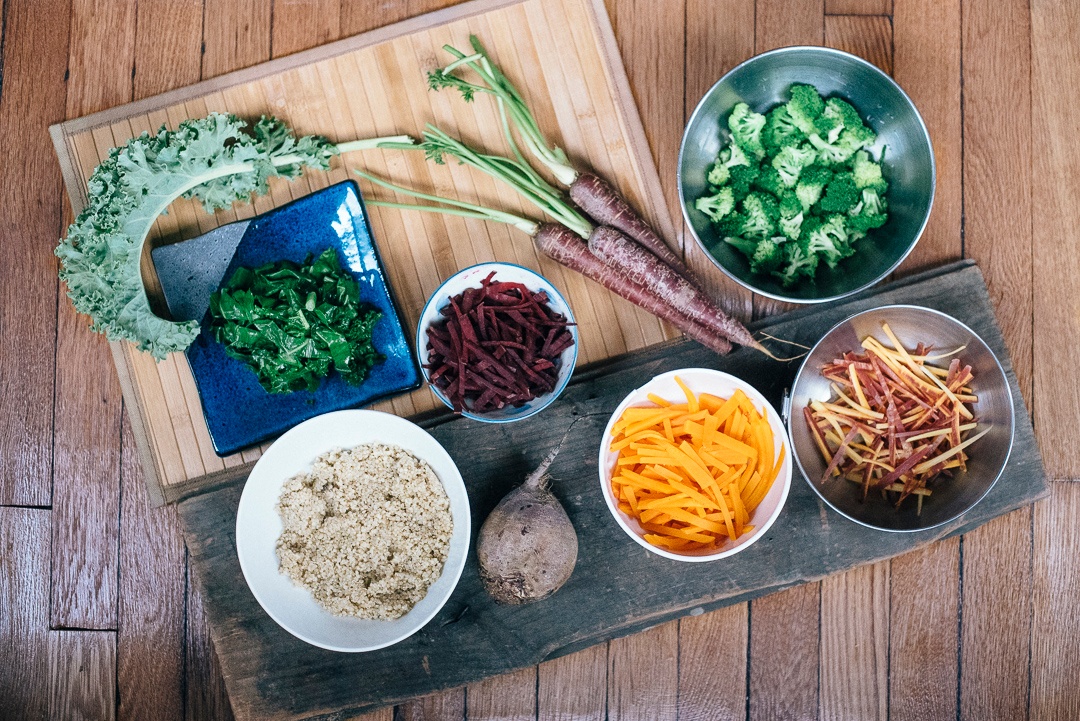 Make Lists.
Write down when you plan to use each produce item and what meals you'd like to prepare. There are lots of great ways to convert the side of your refrigerator into an organizer.
One easy tip is to put a magnetic dry erase board on your fridge and write out what produce you receive in your box each week. This will help you plan out your meals, and it also helps ensure that you don't forget about the broccoli or collard greens that might accidentally get pushed to the back of the fridge.
We've pinned a few other ideas on our Pinterest Page.
Take inventory of your pantry.
Keep track of which grains, beans, and other pantry staples you have lying around so you can easily incorporate them into your meals. Having a well-stocked pantry will mean that you can skip the grocery store in case you need to adjust your plans or forget that Tuesday exists. Having veggies as well as dry goods on hand means that you can be adaptable.
Prepare ahead When possible.
Some find it helpful to bundle each meal's produce separately so you can just grab and start cooking when you're ready. If it helps, you might want to peel, cut or otherwise prep a meal in advance.
Keep in mind that not all produce can be prepared in advance and most are best if cooked the same day. Other items can be prepped ahead of time and tucked into the freezer to be used at a later date.
Make large batches of meals and pre-portion the leftovers.
Veggies can go a long way in soups, stews and tomato sauces, all of which freeze well. They can be prepared in a big batch and then frozen into smaller portion sizes in plastic containers or bags.
Find your go-to recipes.
Everyone has their go-to meals for leftover produce. We like to call these "Bottom of the Bin" recipes. Here are a few simple ideas for using whatever produce you have left over:
Use veggies as pizza toppings
Make a stir-fry
Sautee and toss with pasta
Make soup, stew, or veggie stock
Use veggies in a frittata or egg scramble
For more inspiration check out our Storage Tips and Recipes page and search by produce item.
If you have tips you'd like to share with us, we'd love to hear them!