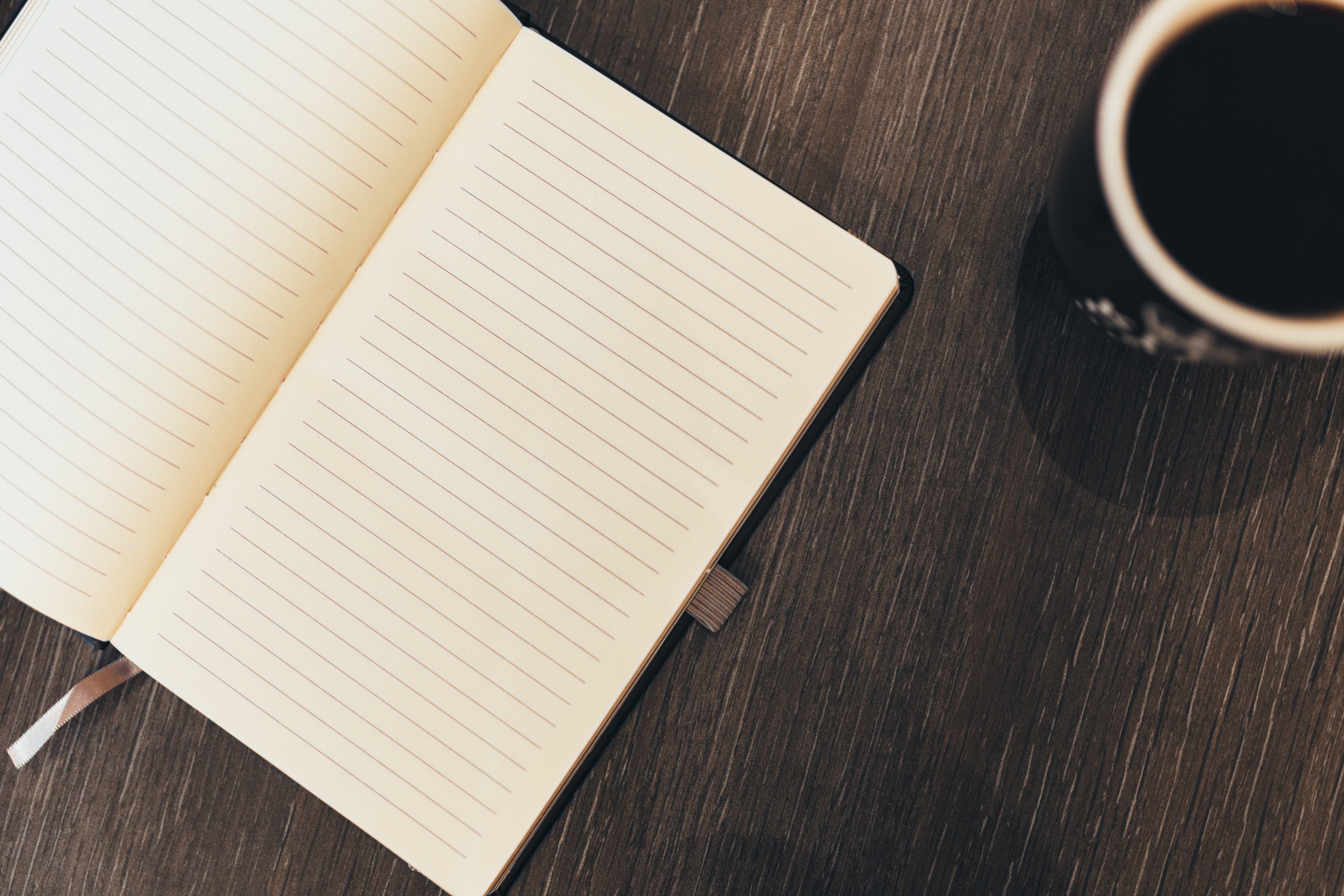 We seem to hear about mindfulness quite a bit these days. Though the idea of mindfulness has its roots in Buddhist meditation, a secular mindfulness has been popularized over the last few decades, and recent research into the benefits of mindfulness practice have earned further attention.
Mindfulness is the practice of slowing down and becoming aware of each moment. This is often accomplished through bringing an awareness to the breath, your thoughts and sensations, and your surroundings. Engaging in these practices can have noticeable benefits, including helping to bring you a sense of calm as well as increased patience and compassion for yourself and others. By bringing attention to specific moments, you may find that you remember them, and others, more clearly.
Having an increased awareness of the moment can help slow knee-jerk reactions to difficult or stressful situations, allowing you to be responsive rather than reactive. This is useful in all areas of life, but particularly in the workplace, where it may be challenging to balance the demands of colleagues and clients while trying to cram productivity into every moment.
There are many resources for deep meditation and mindfulness practice out there, from classes to apps. If you're not ready to commit to a specific practice, or just want to experiment with mindfulness in your working life, here are five simple ways to bring mindfulness to work.