Healthy Eating Can Be Simple
Follow these guidelines for eating a balanced diet for better health and wellness.
1. Listen to your body
Eat when you're hungry and stop when you're satisfied. Becoming more mindful of our bodies' responses to the food we feed ourselves can help prevent over- and under-eating and help in maintaining a healthy weight.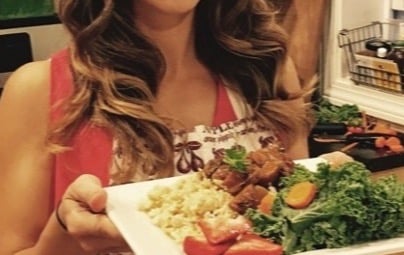 2. Drink more water
When we feel thirsty, we are actually already dehydrated, so drink up throughout the day! Hydration is key for reducing daytime fatigue and replenishing the cells for an active day. Sometimes when we think we're hungry we may actually be thirsty so try a glass of water first!
3. Eat more fruits and vegetables, organic when possible
Fruits and vegetables are packed with nutritional goodness like antioxidants, vitamins, and minerals that stave off heart disease, diabetes, and other illness. Vegetables and fruits can be steamed, chopped in salads, and even consumed as beverages like juices and homemade organic smoothies for quick, on-the-go meals and snacks.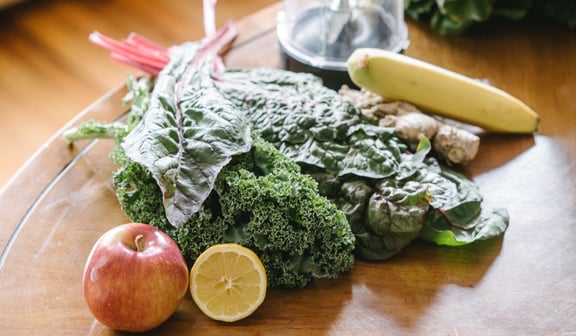 Having a box delivered to your door alleviates the challenge of having enough produce on hand for a week of healthy eating! Plus, we endeavor to source as much locally as possible, exposing you to new, interesting seasonal produce. Subscribing to our service supports local farmers and sustainable growing practices while ensuring your produce is protected from potentially harmful chemicals like pesticides and preservatives.
4. Be prepared
Do your best to plan or make meals ahead of time, particularly if you know you will have a packed week. First, determine the ingredients on hand for the upcoming week, and then use our meal planning tips to rough out a weekly menu the whole family will love!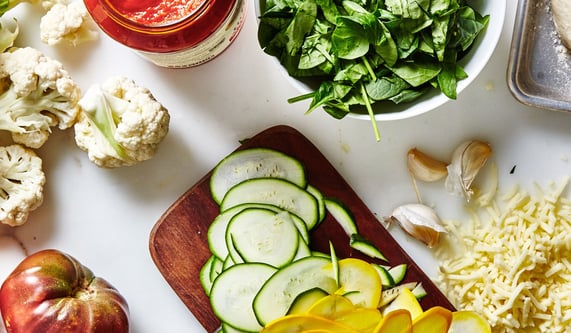 5. Don't be afraid To Try something new
You won't know unless you try and it's possible you'll come away from the experience loving it! Wondering what the heck the celeriac is and what do with this gnarly root vegetable? Explore our blog to find out all about it You never know you might really like the taste and texture of this unsung hero of the vegetable world which is packed with nutritional value!