We know you're busy. That's why we created the Custom Box, which let's you choose what comes in your box each week. Check out this post about how to manage your custom box so that you are able to get the most out of this new way to use Boston Organics.
Here are some tips for how to fill your custom box this week, so you can be prepared for whatever is in store, from the first week back at school, to the big game, to a hike in the woods.
Big game Chili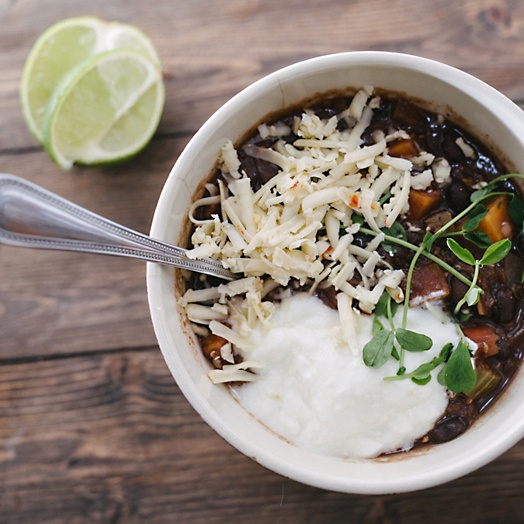 Having some friends over this weekend to watch football? You're going to want to feed them. Let us help. Here's an awesome recipe for vegetarian chili. We'll bring the bulk of the ingredients to you. Head to the add-ons section of our website and add the following to your custom box:
local organic jalepeno peppers

organic carrots

organic sweet potatoes

organic green lentils

organic black beans
We can't guarantee that your favorite team will win the big game, but we can help you win the title of champion host!
Snacks a plenty, snacks galore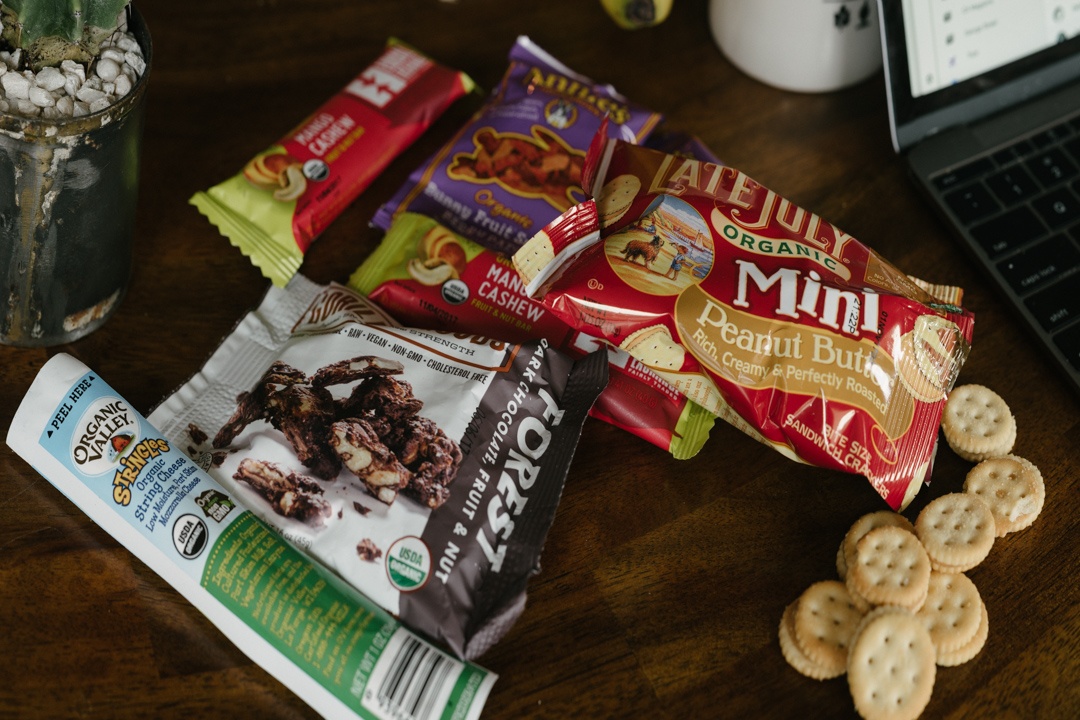 We mentioned this last week but it's worth repeating: When it comes to back-to-school snacks, we've got you covered. What about snacks for grown ups? We've got those too.
Let's Picnic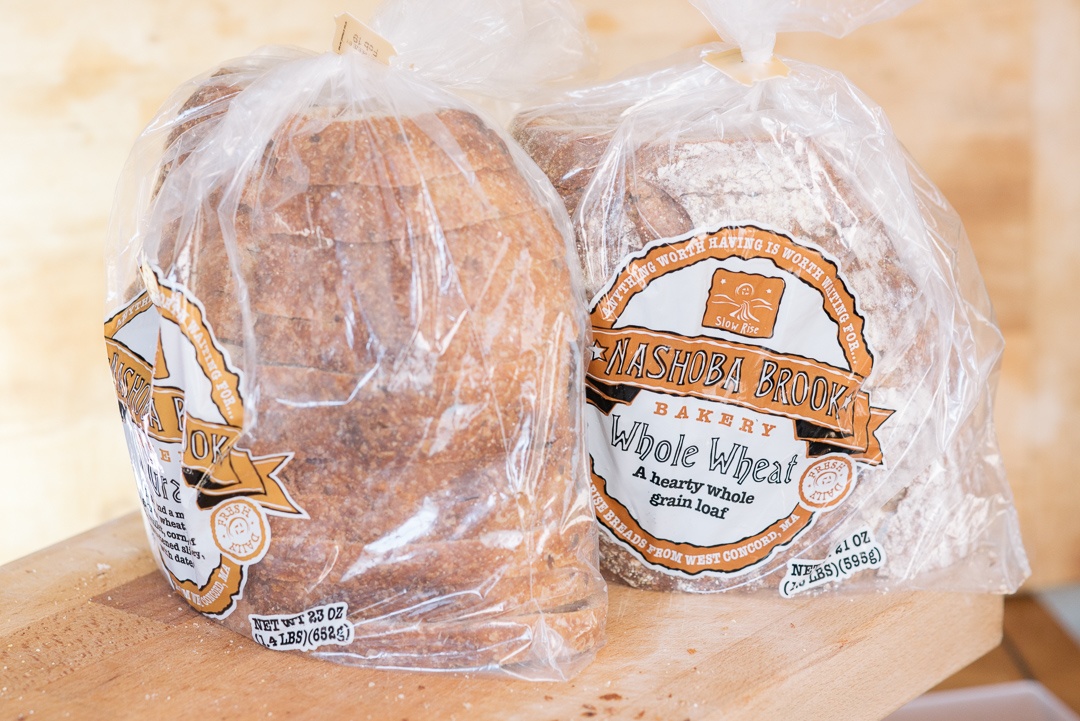 Winter is coming, so enjoy the outdoors while you can. Take a hike, admire the foliage, and pack a picnic lunch. Let us help. Fill your custom box with everything you need for a tasty meal. There's peanut butter, jam, chips, pickles -- maybe a Taza chocolate coconut almond bar for an after-lunch sweat treat? We've got what you need to keep up your energy as you treck over rugged New England trails or paddle your canoe down a quiet river.
Here's a tip: Gorilly Goods makes some great snacks for hiking (Their Baja packs are a flavorful blend of pumpkin seeds, hemp and cilantro that will keep you going when the going gets tough) and you'll fall in love with Tierra Farm trail mix.