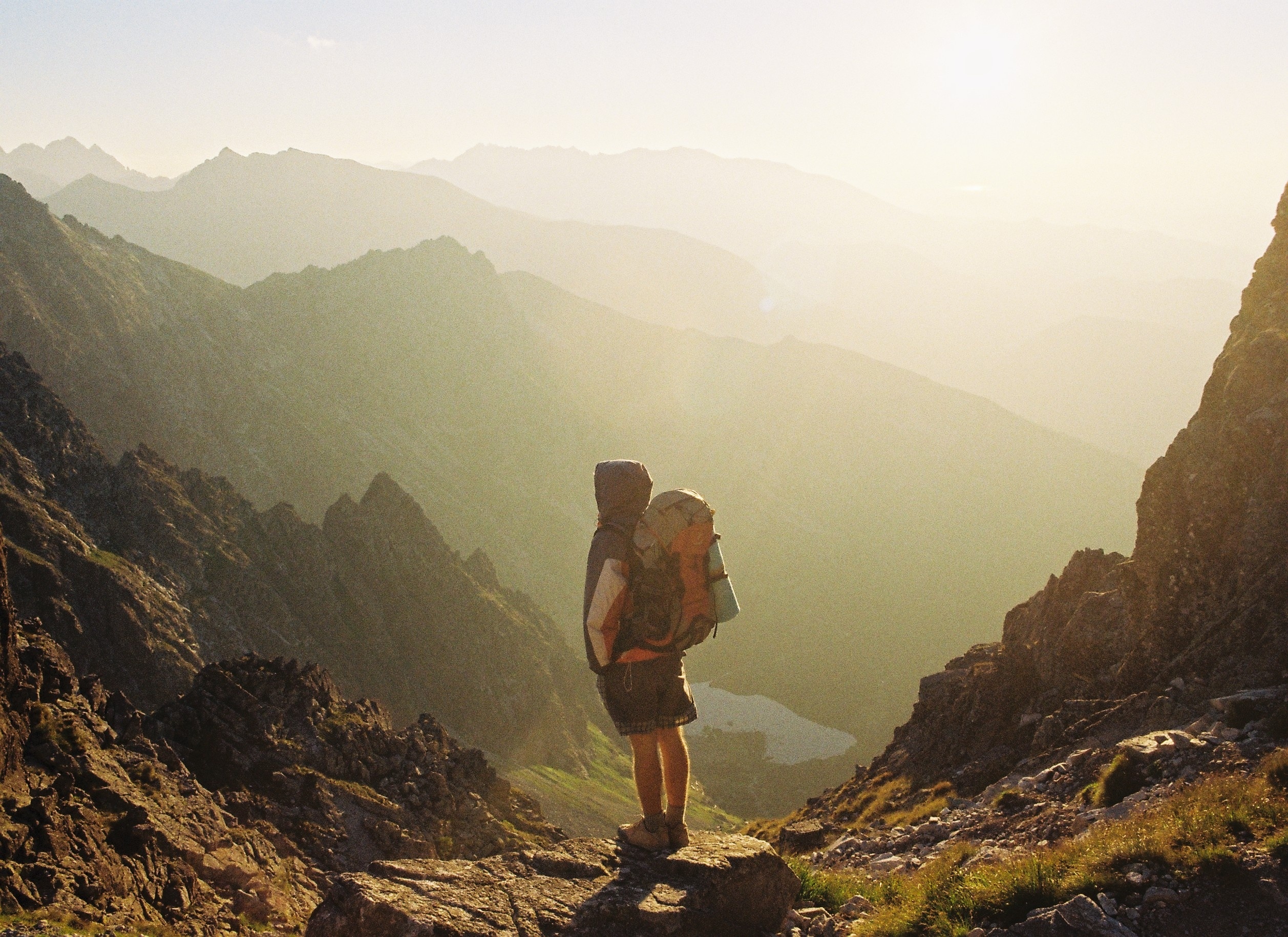 Camping is full of contradictions that somehow make a lot of sense. For example:
The farther you get from civilization, the closer you feel to the people you're with.
The earlier you wake up, the more energy you seem to have.
The more serene it is, the more alive you feel.
But there's one part of camping that just doesn't add up. We go into the woods to clear our minds and fill our lungs with clean air, but then we fill our stomachs with candy bars and hot dogs. After going through all this trouble to connect to nature, why is traditional camping food so processed and unhealthy?
It doesn't have to be this way. In fact, it's relatively easy to eat healthy food when camping, as long as you're conscious about it and plan ahead. Here are a few tips to help you eat healthy in the great outdoors. Scroll down to find our sample menu for a weekend camping trip.