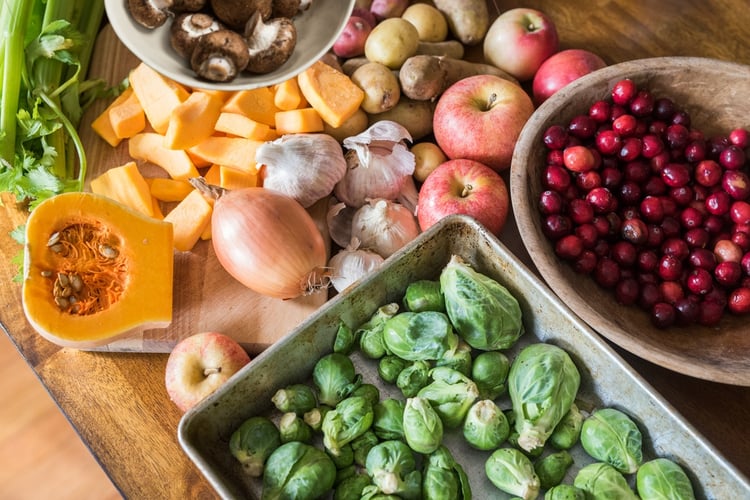 Thanksgiving is almost here and we're dreaming about all the wholesome dishes we can make with this season's produce. In anticipation of the big day, we've collected all the Thanksgiving dishes from the Boston Organics recipe database and posted them on the blog.
We've got so much to share we've broke it down by category:
We hope you enjoy making and eating these recipes as much as we enjoyed collecting, testing and editing them.😋
Happy Thanksgiving from the Boston Organics Team!
View the adjusted delivery schedule, or donate fresh produce to the Greater Boston Food Bank!