Read More
Topics: Beneath The Peel / Digging Deeper, Newsletter, Organic Farmers, boston organics, Community, The Boston Organics Crew, New England Local Fruits and Vegetables, Original Boston Organics Blog, Food System, sustainability, Farms, FDA, Purchaser's Corner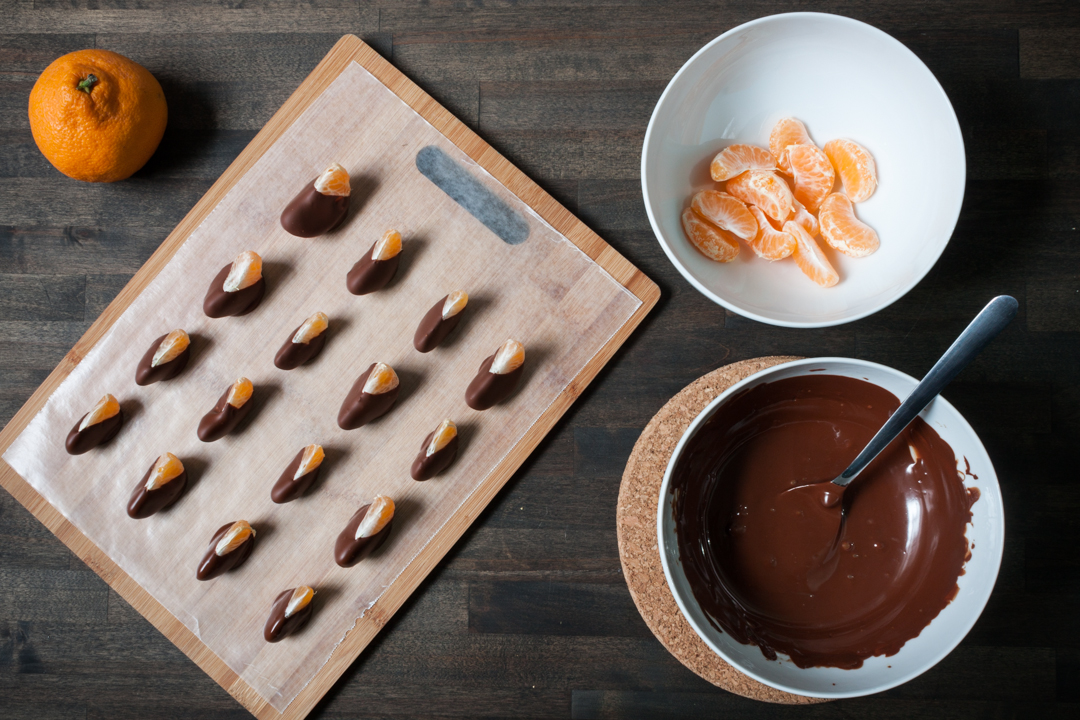 Welcome to the Purchaser's Corner! Here you'll find periodic updates from our Purchasing Team on what's new and exciting from our farm partners, as well insight into the world of our farmers.
Read More
Topics: know your farmer, Newsletter, Organic Farmers, know your farm, organic produce, Non GMO, New England Local Fruits and Vegetables, winter, Farms, Purchaser's Corner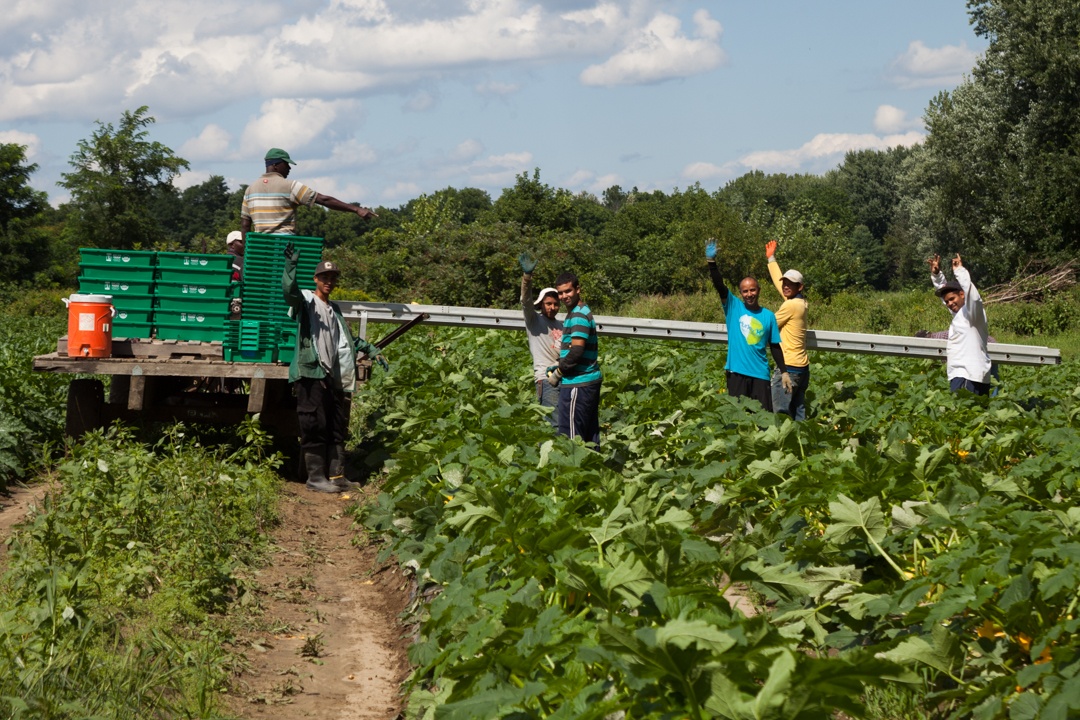 Labor Day is quickly approaching. For many of us that means a day off from work, for some it's considered the unofficial end of summer, and in an era past it was also the day you packed up all of your white clothes. This Labor Day we're making it one where we remember some of the origins of the labor movement in the United States and the folks of the Pullman Strike for which the holiday was established.
Read More
Topics: Holiday, Food System, Organizing, Farms, Labor Day