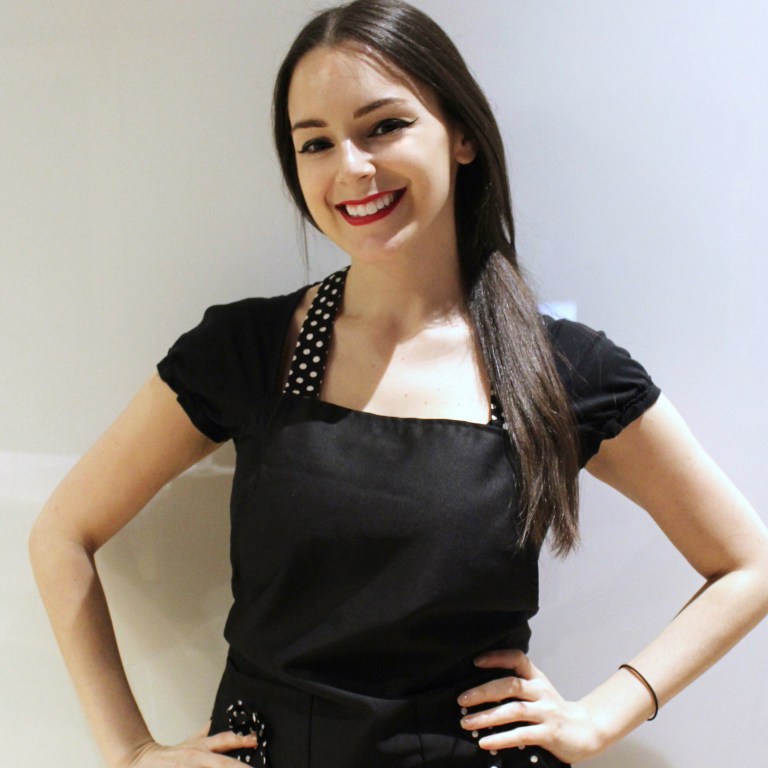 Kristen Ciccolini is a certified Culinary Nutrition Expert, holistic nutritionist, wellness chef, speaker, and founder of Good Witch Kitchen. It's her goal to help busy women incorporate healthier habits into their everyday lives to achieve optimal physical and emotional wellness.
A former marketer, Kristen offers nutrition coaching and works with clients on an individual and group basis, provides personalized meal plans, teaches healthy cooking classes in the Boston area, and delivers corporate wellness workshops and seminars.
Kristen joined Boston Organics in April, but we didn't really get to know her until recently, when she created an Instagram story about how she used every item from her Boston Organics box.
We asked Kristen to tell us a little more about herself and if she has any suggestions for how to cook for your dad on Father's Day.