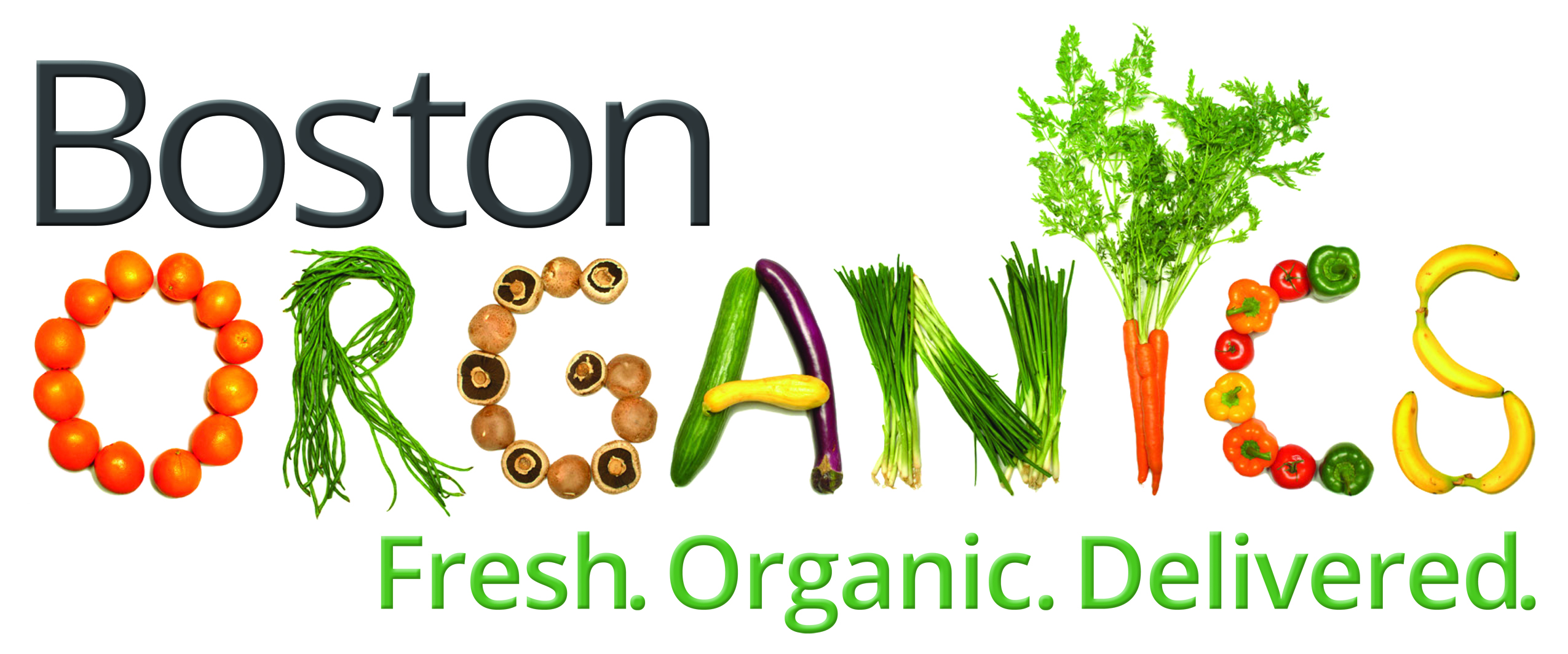 Check out these local Boston Food events! The Boston Organics team has compiled a list of local events hosted by organizations we support for you to connect with like-minded individuals.
Boston Organics believes it is in everyone's best interest to build a strong regional network of growers, distributors and retailers, and we think it's great that more and more people are getting on board with the local movement.
Building a healthy food system isn't a one-(wo)man job and requires constant communication between organizations. We put together this list of local events so you can collaborate, connect, and contribute to the local food system too! Check out these Spring events!